Fighting for Clients In Deland, Daytona Beach and Throughout Central Florida
Your Experienced Criminal Defense Attorney
Since taking the Oath of Admission to the Florida Bar ten years ago, I have practiced criminal law in Volusia County. My job for nearly six years was serving as a prosecutor for the State Attorney's Office in DeLand, Florida. As a former prosecutor, I tried homicides, sexual assaults, driving under the influence cases, white-collar crimes, grand theft, elder abuse, assault and battery, and narcotics cases. Now that I represent the accused, I take my knowledge and skills as a former prosecutor and use it to defend my clients in Volusia County, Seminole County, Lake County, and Flagler County.
Since leaving the State Attorney's Office, I have learned the importance of personal attention for those facing criminal charges. Your future is in jeopardy, you do not understand the legal system, and you do not know what to tell your own family. I have designed my firm to provide you with the personal attention necessary to explain these issues to you as you deal with the criminal justice system. When you call Thompson Law, you speak to me. When you sit down for your free consultation at Thompson Law, you sit with me.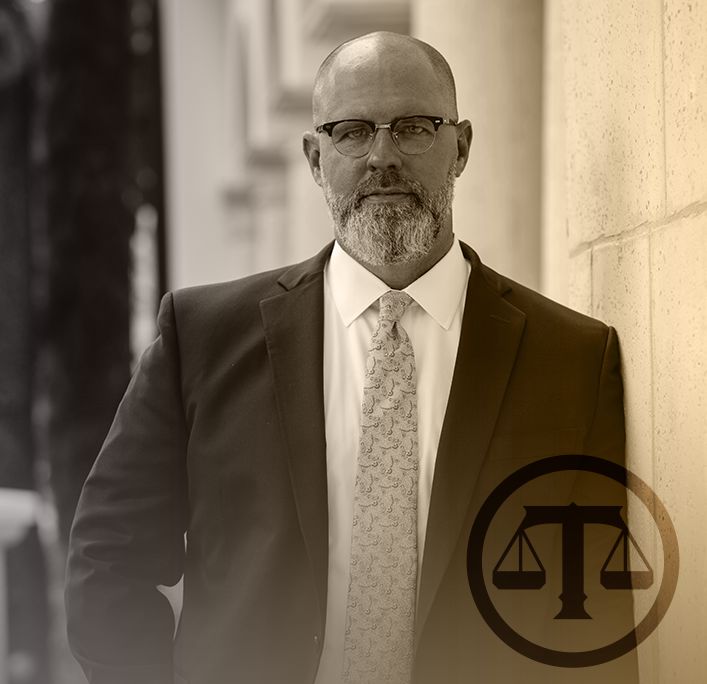 Highly-Respected in the legal Community
Every Client Matters
Helping People protect their freedom and repuation
Matt Thompson is a Go-Getter!

"I had a great experience at Thompson Law. Matt Thompson was involved with my case from day 1 and was with me every step of the way. I was treated like a real person, not just another client."

Professional expertise to accomplish the end result in my case.

"He was always available for questions and feedback along with consistent time spent to handle my case."

He truly went above and beyond for my family.

"He was always honest and forth coming on every account. He was kind, caring and always kept me informed of everything I needed to know."

Puts in the same amount of attention and care for every client.

"From your first meeting you can tell Thompson Law puts in the same amount of attention and care for every client. You will not be put on a back burner and ignored with them. Highly recommend taking your business here."

Excellent to work!

"Top Class Attorney My experience with Matt as nothing short of fantastic...he was excellent to work with and I would have no hesitation in hiring him to represent me or my company again."
Domestic Violence

Arson

Assault

Battery

Child Abuse

Child Neglect

Criminal Mischief

Culpable Negligence

Drug Crimes

DUI/DWI

False Imprisonment

Firearm Crimes

Kidnapping

Resisting An Officer

Robbery

Stalking

Tampering And False Information

Theft

Trespass

Violation of Probation
High-Quality Criminal Defense
I believe that all misdemeanor and felony criminal offenses should be met with innovative, thoughtful, and aggressive representation. I have the trial experience to assess your case as a whole and provide you with the representation you need.
You need an attorney that can handle all matters associated with both misdemeanor and felony criminal offenses. If you or a loved one has been charged with a crime, I would be honored to provide you with an aggressive, thoughtful, and thorough defense to help you achieve the best possible result. I will help you go back to life as usual by providing the one-on-one attention you need to answer your questions.
Please call me today so I can sit with you and evaluate your case for free. Competitive pricing and payment plans are available.
10 Ways A Criminal Defense Attorney Can Help You
Your criminal defense attorney will help you tremendously during this difficult time that you are going through.
Here are 10 ways that a criminal defense lawyer can help you in Deland, Daytona Beach, and Throughout Central Florida:
Examination: Thorough examination of your case
Protection: The protection of your rights and your future
Counseling: Legal advice to help ensure you are well aware of your situation and the options available to you
Defense Strategy: A strong defense strategy plan
Valuable Evidence: Strong evidence gathered to support your case
Representation: Fierce representation in court
Negotiation: An experience legal expert who will negotiate with the persecutor on your behalf
Favorable Settlement: A lawyer who will fight for a favorable settlement
Communication: A middleman between you and your family
Support: Emotional encouragement that can help to alleviate stress levels
Suggested Reading:
Have you been charged with a crime in Central Florida? With offices conveniently located in DeLand and Daytona Beach, our team can defend you against your criminal charges. Contact us today at (386) 280-4977
Over 15 Years of Experience

There's no substitute for experience. When faced with a serious crime, you need an attorney who has successfully handled numerous cases like yours.

Aggressive Trial Attorney

Matt Thompson is a skilled trial attorney and has achieved many positive jury verdicts. If your case goes to trial, you can be confident that Matt is equipped to represent you.

High-Quality Legal Representation

At Thompson Law, P.A., every client matters. This means that your case will receive the personal attention and care it deserves.

Criminal Defense Is All We Do

Because our firm only focuses on criminal defense matters, you can trust our team has the specific knowledge needed to handle you case successfully.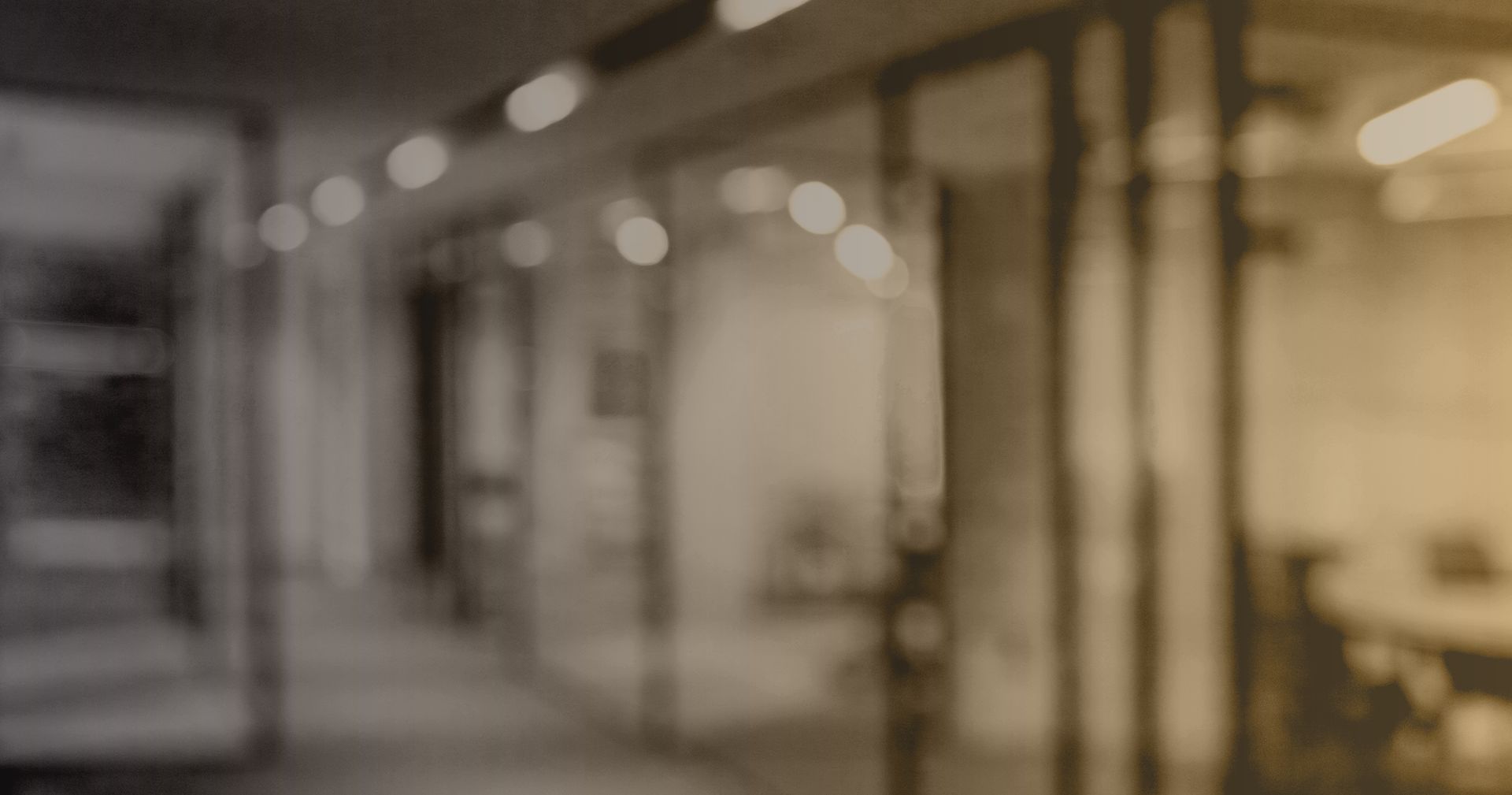 Tell Us About Your Case
Your Initial consultation is free