Daytona Beach Domestic Violence Lawyer
Defending Clients Charged With Domestic Violence Throughout Central Florida
At Thompson Law, P.A., we understand the complex and sensitive nature of domestic violence cases in Daytona Beach, Florida. Our dedicated team of experienced attorneys is committed to providing compassionate and zealous representation for individuals facing domestic violence allegations or being victims of domestic abuse. With our extensive knowledge of Florida's legal system and our unwavering commitment to protecting our client's rights, we strive to achieve favorable outcomes and ensure the safety and well-being of those involved. If you are in need of a trusted Daytona Beach domestic violence lawyer, you can rely on Thompson Law, P.A. to provide you with the skilled legal guidance and advocacy you deserve.
---
Are you facing domestic violence charges in Florida? Call Thompson Law, P.A. today at (386) 280-4977 or contact us online to schedule a meeting with our domestic violence attorney in Daytona Beach!
---
What are Florida's Domestic Violence Definitions?
In the state of Florida, domestic violence is defined as any criminal offense resulting in the physical injury or death of one family or household member by another family or household member. The term "family or household member" includes spouses, former spouses, individuals who are related by blood or marriage, individuals who are residing or have resided together as a family, and individuals who have a child in common, regardless of whether they have been married or have lived together. The definition also encompasses individuals who are or were in a dating relationship and have had a continuing and significant relationship of a romantic or intimate nature. It is important to note that Florida's domestic violence laws cover many offenses, including assault, battery, sexual assault, stalking, and more. If you are facing domestic violence charges or are a victim seeking legal assistance, it is crucial to consult with an experienced attorney who specializes in domestic violence cases.
What are the Penalties for Domestic Violence in Florida?
Penalties for domestic violence in Florida can vary depending on the case's specific circumstances and the offense's severity. The penalties for domestic violence offenses may include the following:
Misdemeanor Domestic Violence:
First-degree misdemeanor: Up to 1 year in jail and/or a fine of up to $1,000.
Second-degree misdemeanor: Up to 60 days in jail and/or a fine of up to $500.
Felony Domestic Violence:
Third-degree felony: Up to 5 years in prison and/or a fine of up to $5,000.
Second-degree felony: Up to 15 years in prison and/or a fine of up to $10,000.
First-degree felony: Up to 30 years in prison and/or a fine of up to $10,000.
Apart from the criminal penalties, individuals convicted of domestic violence offenses may also face other consequences, such as mandatory completion of a batterer's intervention program, probation, restraining orders, loss of child custody or visitation rights, and damage to their personal and professional reputation.
Additionally, certain factors can enhance the penalties for domestic violence offenses. For example, if the offender has previous convictions for domestic violence or if the offense involves serious bodily injury or the use of a deadly weapon, the penalties can be more severe.
It is important to remember that the laws and penalties surrounding domestic violence can be complex and can change over time. Therefore, if you or someone you know is facing domestic violence charges in Florida, it is crucial to seek the guidance of an experienced attorney who can provide personalized legal advice based on the case's specific details.
Can the Victim Drop Domestic Violence Charges?
In Florida, the decision to drop domestic violence charges rests with the prosecuting attorney, not the victim. Once charges have been filed, it is ultimately up to the prosecutor to determine whether or not to proceed with the case. This is because domestic violence is considered a crime against the state rather than just an offense against the victim alone.
In many instances, the victim's cooperation and willingness to testify can influence the prosecutor's decision. However, the final decision to drop or proceed with the charges lies with the prosecutor, who will consider various factors, including the alleged offense's severity, the evidence's presence, and the overall impact on public safety.
It's important to note that even if the victim desires to drop the charges, the prosecutor may still decide to proceed with the case if other evidence or witness testimony is available. The rationale behind this approach is to protect victims who may be coerced or intimidated into recanting their statements.
Defenses to Domestic Violence Charges in Florida
When facing domestic violence charges in Florida, it is essential to mount a strong defense to protect your rights and present your case effectively.
Here are some potential defenses to domestic violence charges:
Self-defense: It may be a valid defense if you can demonstrate that you acted in self-defense or in defense of others. You need to show that you reasonably believed there was an imminent threat of harm or danger to yourself or others and that your actions were necessary to protect against that threat.
Lack of intent: To establish a domestic violence offense, the prosecution must demonstrate that you intentionally committed the act. If you can show that the incident was accidental or unintentional, it may weaken the prosecution's case against you.
False allegations: In some cases, false accusations of domestic violence may be made for various reasons, such as personal vendettas, disputes, or attempts to gain an advantage in divorce or child custody proceedings. If you can present evidence or witnesses to support the claim that the allegations are false, it may help your defense.
Insufficient evidence: Challenging the prosecution's evidence can be a defense strategy. If the prosecution fails to provide enough evidence to prove the elements of the domestic violence offense beyond a reasonable doubt, it may weaken their case.
Lack of credibility: If you can establish that the alleged victim lacks credibility or has a history of making false accusations, it can cast doubt on their testimony and weaken the prosecution's case.
Constitutional violations: If your constitutional rights were violated during the arrest, investigation, or gathering of evidence, it may be possible to challenge the admissibility of evidence or seek the dismissal of charges.
Contact Our Daytona Beach Domestic Violence Attorney Today
Being arrested for Domestic Violence can affect your career, your ability to be involved in your community, and your rights. Matt Thompson has dealt with hundreds of domestic violence cases as a former prosecutor. In addition, he brings his knowledge and trial experience as a State Attorney to your defense. Attorney Matt Thompson proactively defends these cases, works hard to ensure your rights are protected, and takes the measures necessary to amend the conditions imposed on you for pretrial services to help you regain your life.
---
Contact Thompson Law, P.A. today to schedule a FREE consultation with our domestic violence lawyer in Daytona Beach!
---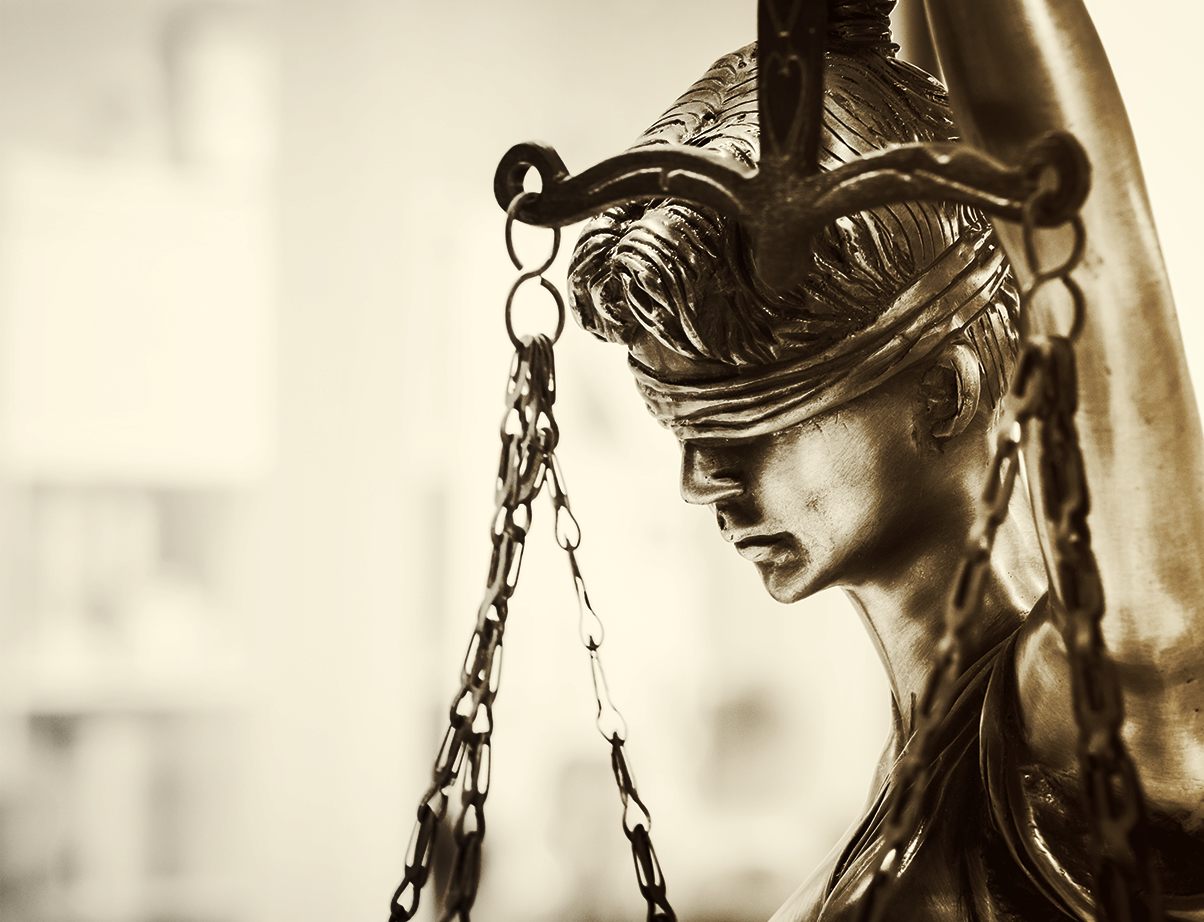 Client-Focused. RESULT-DRIVEN.
Working Closely with You To Build a strong case
Domestic Violence

Client was texting a friend when her significant other tried to grab for her phone. When the client tried to pull away, the victim claimed that he was battered and the client was arrested and brought before DCF due a child being in the house. Attorney Matt Thompson wrote a letter to the State explaining the discrepancy in evidence and claimed that the client was in fact moving away from the victim and did not intentionally try to hit the victim. All charges against the client were dismissed.

Sale and Possession of Heroin

Defendant entered a treatment facility while case was pending. Attorney Thompson provided progress reports of all of her progress during her stay to show improvement. State agreed to amend all charges to simple possession and the Defendant was sentenced into Drug Court.

Aggravated Assault with a Firearm

Client was accused of shooting a shotgun over the head of two minors. Attorney Thompson did a public records request to discover that officers reported to the scene of the crime the night of the incident and spoke to the victims on the evening the alleged crime occurred and believed the victims to be intoxicated and unreliable. Attorney Thompson conducted depositions of the officers and ultimately all charges were reduced to a misdemeanor and no incarceration.

Grand Theft, Fleeing, Possession of a Fictitious Driver's License

Attorney Matt Thompson, through depositions and litigation was able to show that officers did not act according to the warrant by picking up the client immediately upon sight. The charge of Fleeing or Attempting to Elude Law Enforcement, which carries a mandatory felony conviction, was dismissed by the State and the client was offered probation and no felony conviction.

Sexual Battery & Domestic Battery

Mr. Thompson took depositions of the victim showing that the victim was not truthful with police when she provided her statement as to what happened. Confronted victim with social media posts, bank records, and telephone records to show that she was not in the places that she stated she was during the time the alleged crime took place. Case 1 was dismissed and the Defendant pled to Case 2 and received two (2) years of prison and credit for fifteen (15) months in prison.
Highly-Respected in the legal Community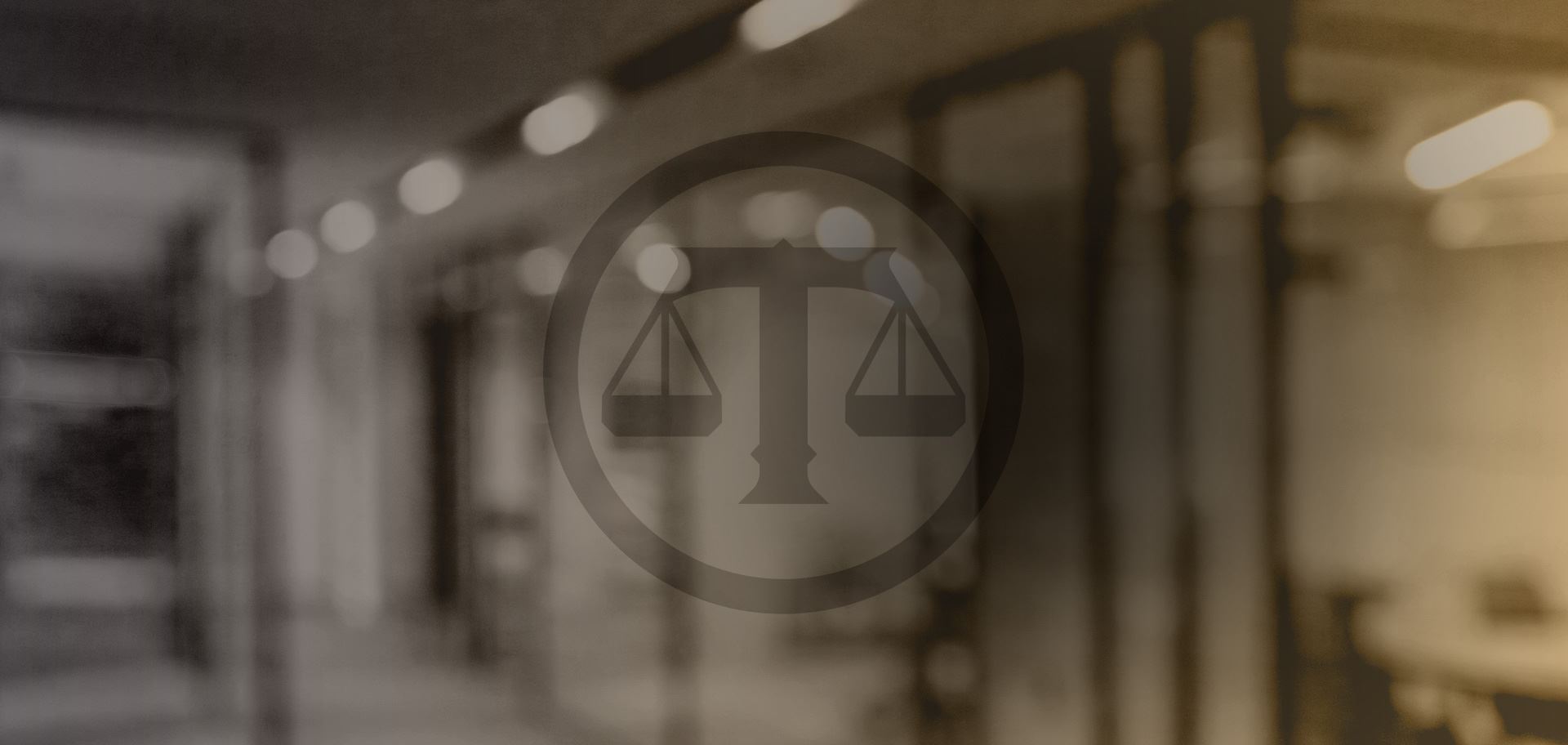 GIVE YOUR CASE THE ATTENTION IT DESERVES
Over 15 Years of Experience

There's no substitute for experience. When faced with a serious crime, you need an attorney who has successfully handled numerous cases like yours.

Aggressive Trial Attorney

Matt Thompson is a skilled trial attorney and has achieved many positive jury verdicts. If your case goes to trial, you can be confident that Matt is equipped to represent you.

High-Quality Legal Representation

At Thompson Law, P.A., every client matters. This means that your case will receive the personal attention and care it deserves.

Criminal Defense Is All We Do

Because our firm only focuses on criminal defense matters, you can trust our team has the specific knowledge needed to handle you case successfully.
Tell Us About Your Case
YOUR INITIAL CONSULTATION IS FREE