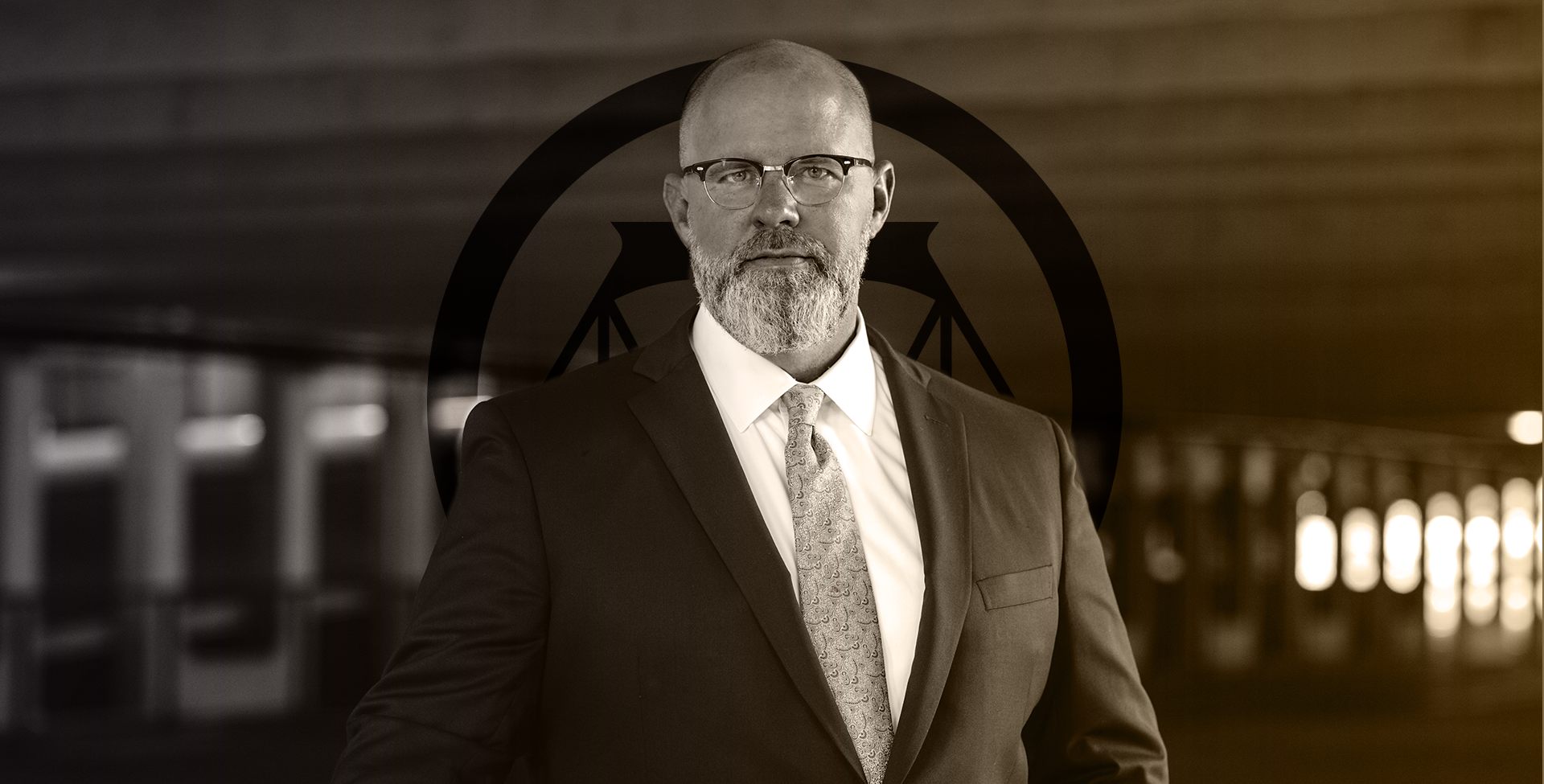 experience When You Need it Most
With 16 years of exclusive criminal justice experience and numerous trial victories, Attorney Matt Thompson is the ally you need to defend against your criminal charges.
Get in Touch today
Volusia County Criminal Defense Lawyer
Offices in DELAND & Daytona Beach to Serve the Arrested & Accused
At Thompson Law, P.A., every client is our number one priority. We are a criminal defense firm that focuses solely on our clients' individual needs to help them achieve the best possible result. After all, good people may find themselves in bad situations, and the period after an arrest, charge, or criminal accusation can be filled with uncertainty and fear. That is why we are responsive and accessible, answering our phones 24 hours a day, 7 days a week. We also provide highly personalized representation, partnering with our clients to ensure they have the information they need to make the decisions that can protect their future and their freedom.
What is a Defense Attorney?
A criminal defense attorney plays a crucial role in the criminal justice system. They help protect the rights of their clients, ensure fair treatment during trials, and advocate for the best possible outcome. They also advise their clients on legal matters, file motions in court, and negotiate plea bargains when appropriate.
Criminal defense attorneys also investigate the facts of a case, research applicable laws, and defenses, and develop strategies to protect their client's rights. In some cases, they may even be able to get charges dismissed or reduced.
The following are the benefits of hiring a defense attorney:
Advice on the best legal course of action
Expert knowledge of criminal law
Explanations of laws that apply to your situation
Ability to negotiate a plea bargain or dismissal
Assistance in filing paperwork and other administrative tasks
Representation in court proceedings, including jury trials
Preparation of evidence and witness testimony
Challenge any unconstitutional searches or seizures related to your case
Access to private investigators, forensic experts, and other resources
Guidance regarding potential penalties you may face
Counseling for family members impacted by the case
Ultimately, criminal defense attorneys are there to ensure that their clients receive fair and just treatment in compliance with the law. By providing strong legal representation and advocating for their client's best interests, they can make a significant difference in the outcome of a criminal case.
Do not talk to the police without calling our firm first. Call (386) 280-4977 to schedule your free consultation with our criminal defense attorney in Volusia County, FL. Thompson Law, P.A. maintains two office locations in Daytona Beach and Historic Downtown DeLand to better serve you.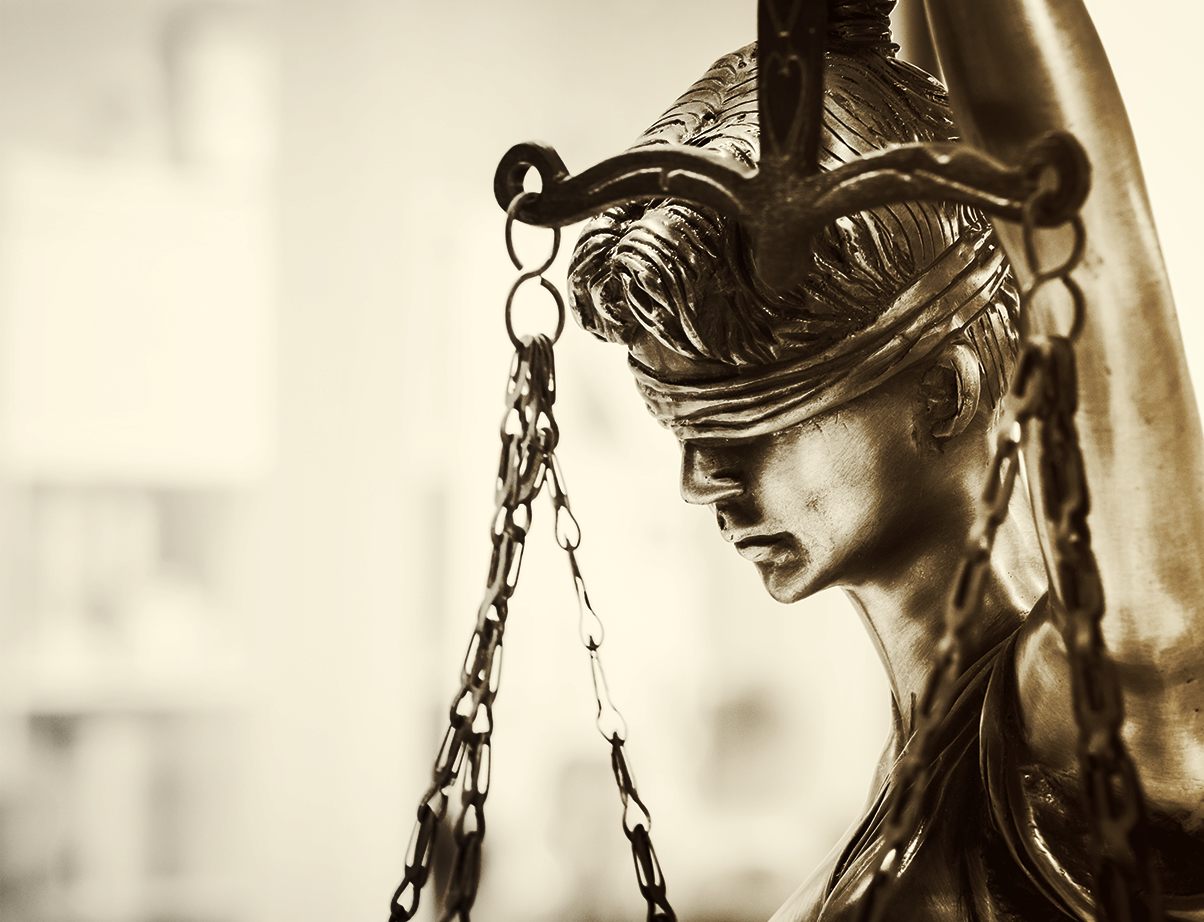 Client-Focused. RESULT-DRIVEN.
Working Closely with You To Build a strong case
Domestic Violence

Client was texting a friend when her significant other tried to grab for her phone. When the client tried to pull away, the victim claimed that he was battered and the client was arrested and brought before DCF due a child being in the house. Attorney Matt Thompson wrote a letter to the State explaining the discrepancy in evidence and claimed that the client was in fact moving away from the victim and did not intentionally try to hit the victim. All charges against the client were dismissed.

Sale and Possession of Heroin

Defendant entered a treatment facility while case was pending. Attorney Thompson provided progress reports of all of her progress during her stay to show improvement. State agreed to amend all charges to simple possession and the Defendant was sentenced into Drug Court.

Aggravated Assault with a Firearm

Client was accused of shooting a shotgun over the head of two minors. Attorney Thompson did a public records request to discover that officers reported to the scene of the crime the night of the incident and spoke to the victims on the evening the alleged crime occurred and believed the victims to be intoxicated and unreliable. Attorney Thompson conducted depositions of the officers and ultimately all charges were reduced to a misdemeanor and no incarceration.

Grand Theft, Fleeing, Possession of a Fictitious Driver's License

Attorney Matt Thompson, through depositions and litigation was able to show that officers did not act according to the warrant by picking up the client immediately upon sight. The charge of Fleeing or Attempting to Elude Law Enforcement, which carries a mandatory felony conviction, was dismissed by the State and the client was offered probation and no felony conviction.

Sexual Battery & Domestic Battery

Mr. Thompson took depositions of the victim showing that the victim was not truthful with police when she provided her statement as to what happened. Confronted victim with social media posts, bank records, and telephone records to show that she was not in the places that she stated she was during the time the alleged crime took place. Case 1 was dismissed and the Defendant pled to Case 2 and received two (2) years of prison and credit for fifteen (15) months in prison.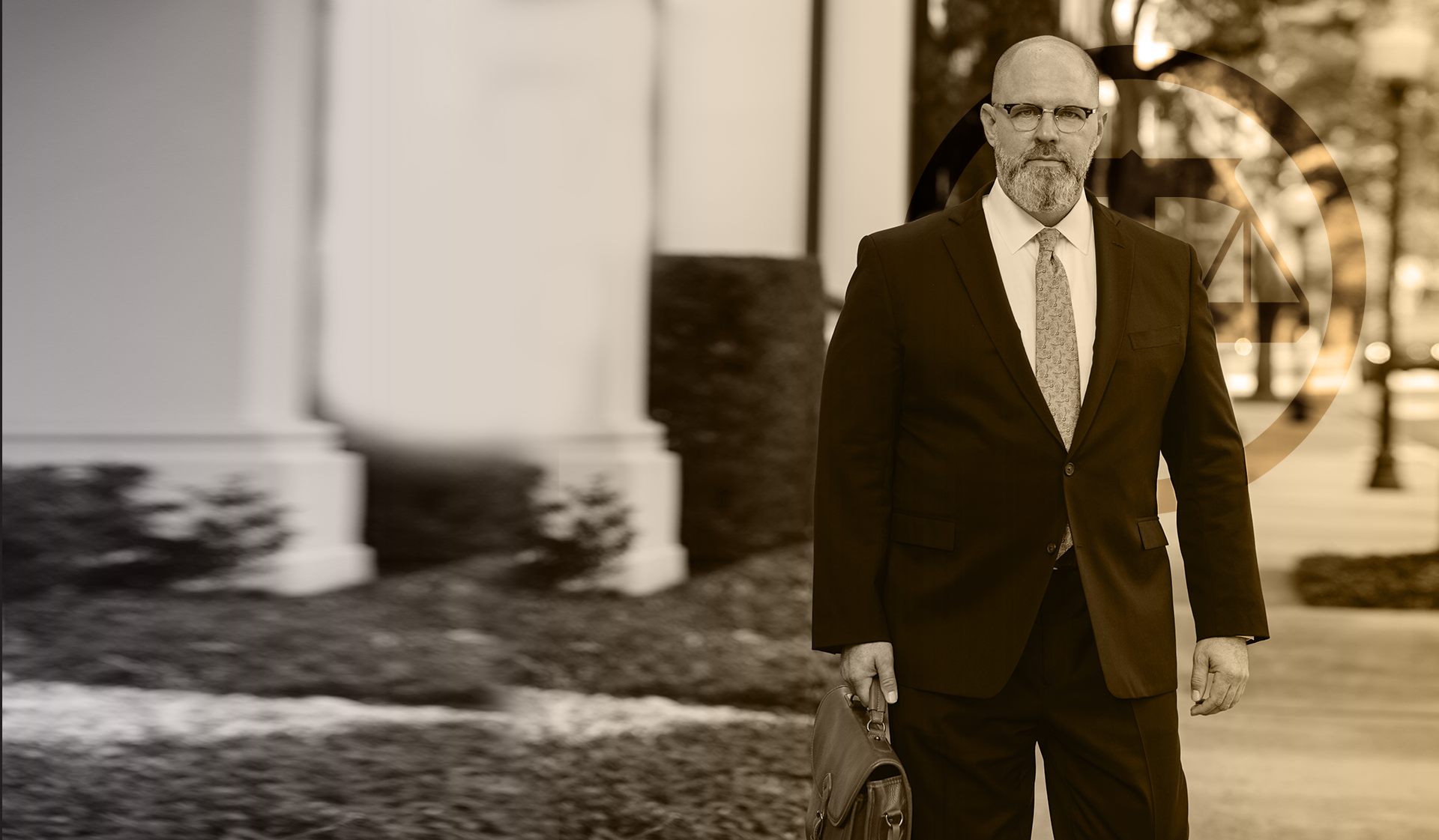 Matt Thompson
Experienced Trial Attorney
As a former prosecutor with over 16 years of trial experience, Attorney Matt Thompson knows the ins and outs both sides of a criminal case. He has tried high-profile cases involving homicides and sex offenses, and he uses this breadth of knowledge to aggressively represent his clients. His experience, professionalism, and commitment to his clients has earned Attorney Thompson a number of professional accolades, including:
• Voted Best Volusia County Criminal Defense Lawyer by readers of the Daytona Beach New Journal in Best of the West 2013
• Selected to SuperLawyers Magazine Rising Stars for his litigation skills in 2013, 2014, 2015, 2016, and 2017, an award received by less than 2% if the legal community
• Earned a 10 out of 10 rating from Avvo as well as the Client's Choice Award for 2017
• Selected to the Top 40 Under 40 for Criminal Defense Lawyers by National Trial Lawyers in 2017
Highly-Respected in the legal Community
Matt Thompson is a Go-Getter!

"I had a great experience at Thompson Law. Matt Thompson was involved with my case from day 1 and was with me every step of the way. I was treated like a real person, not just another client."

Professional expertise to accomplish the end result in my case.

"He was always available for questions and feedback along with consistent time spent to handle my case."

He truly went above and beyond for my family.

"He was always honest and forth coming on every account. He was kind, caring and always kept me informed of everything I needed to know."

Puts in the same amount of attention and care for every client.

"From your first meeting you can tell Thompson Law puts in the same amount of attention and care for every client. You will not be put on a back burner and ignored with them. Highly recommend taking your business here."

Excellent to work!

"Top Class Attorney My experience with Matt as nothing short of fantastic...he was excellent to work with and I would have no hesitation in hiring him to represent me or my company again."
Every Client Matters
Helping People protect their freedom and repuation
Put a Proven Trial Lawyer on Your Side
Our Volusia County criminal defense attorney possesses a unique combination of skills that include the ability to connect with clients on a personal level to understand their issue, the experience to fully educate clients on the legal system, and the knowledge to aggressively defend clients' cases at trial. From serious felonies to more minor misdemeanors, having a proven and effective legal advocate to speak up for your side of the story and fight for your rights in a courtroom is invaluable to safeguarding your future.
No matter what type of criminal charges you may face, Attorney Thompson has helped many clients facing such charges get the best possible results in their cases, either by getting all cases thrown out or their charges reduced to avoid serving any time behind bars.
For example, he has helped several clients charged with battery, domestic violence, and robbery have their charges dismissed. Additionally, many clients have faced felony charges, which Attorney Thompson has helped reduce to misdemeanors and avoid serving a jail or prison sentence. For specifics of each successful case he has handled, check out the Results!
With nearly two decades of trail-tested experience, he understands what it takes to fight for you inside and outside the courtroom, as well as help you get your life back on track.
To speak directly to Attorney Matt Thompson about your case, contact us today.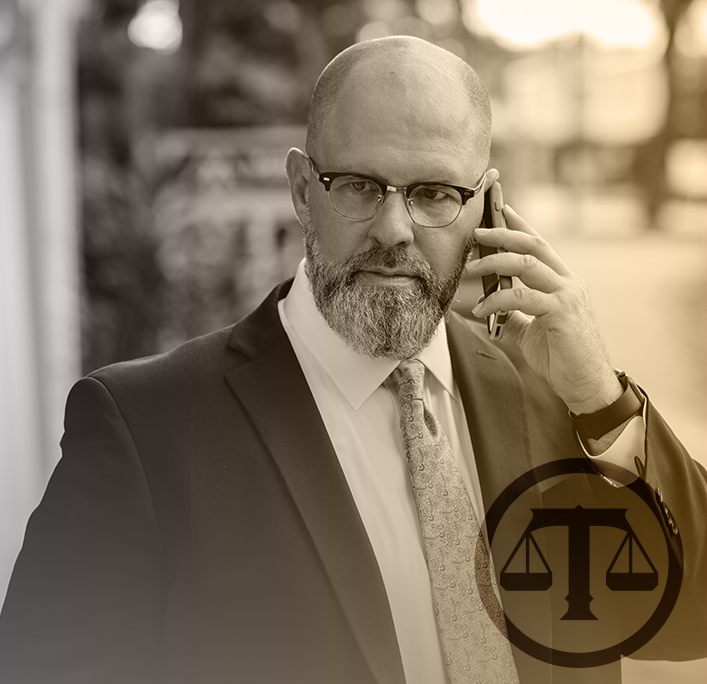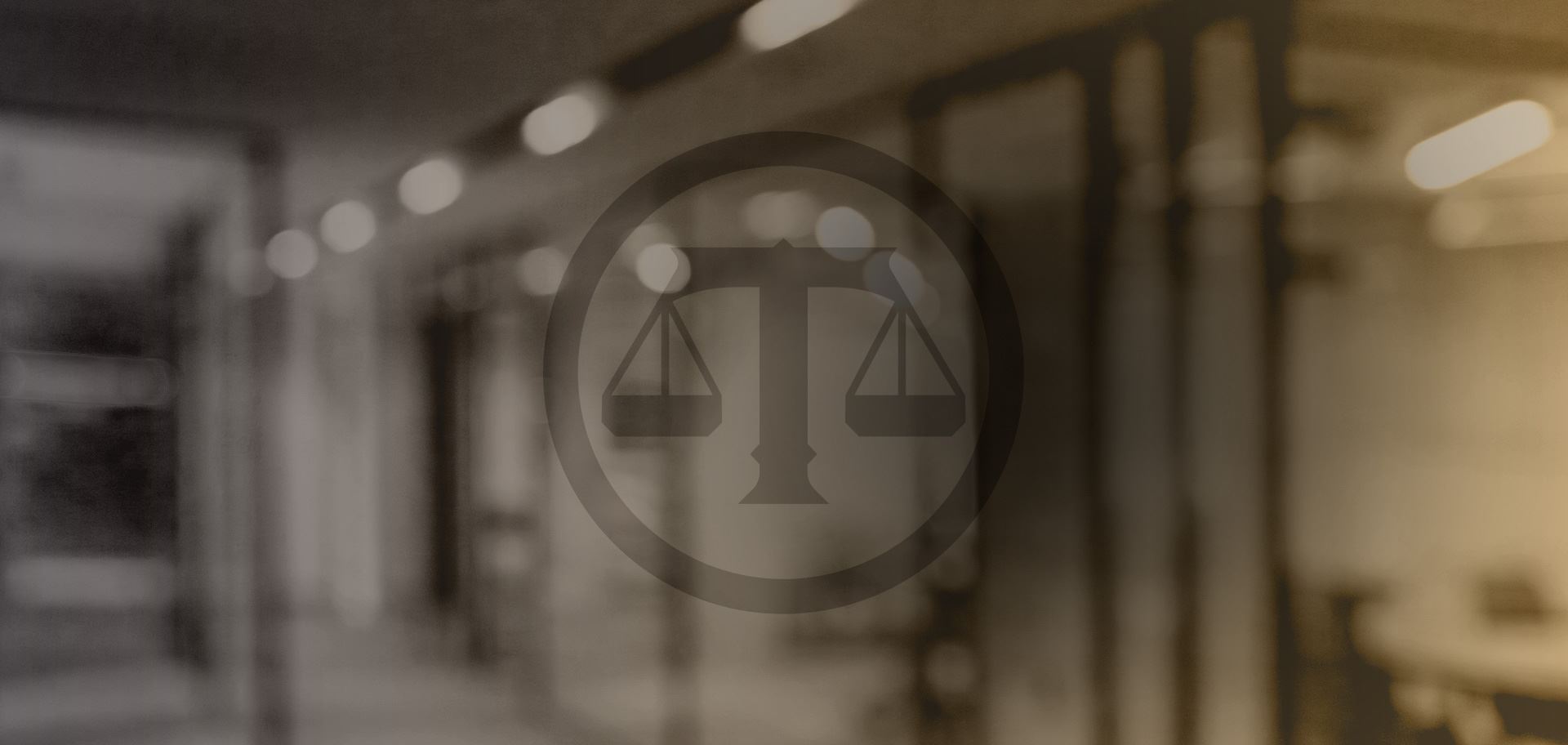 GIVE YOUR CASE THE ATTENTION IT DESERVES
Over 15 Years of Experience

There's no substitute for experience. When faced with a serious crime, you need an attorney who has successfully handled numerous cases like yours.

Aggressive Trial Attorney

Matt Thompson is a skilled trial attorney and has achieved many positive jury verdicts. If your case goes to trial, you can be confident that Matt is equipped to represent you.

High-Quality Legal Representation

At Thompson Law, P.A., every client matters. This means that your case will receive the personal attention and care it deserves.

Criminal Defense Is All We Do

Because our firm only focuses on criminal defense matters, you can trust our team has the specific knowledge needed to handle you case successfully.
Tell Us About Your Case
YOUR INITIAL CONSULTATION IS FREE