Serving Local Florida Communities with Legal Representation
As part of our service to the people in our local Florida area, Thompson Law, P.A. serves many communities with both criminal defense and personal injury legal help.
Being accused of a crime is a life-changing experience that can throw you into fear and uncertainty. Personal injuries can leave you physically helpless, struggling financially, and at the mercy of insurance companies. At Thompson Law, P.A., we understand these situations all too well. That is why we strive to provide you with quality legal representation that can make a difference in the legal process and its outcome.
We partner with our clients in guiding them through all proceedings. Whether you are facing a criminal investigation, arrest, charges, or the aftermath of a traffic accident, we will provide the legal and human support you need throughout the crisis that has disrupted your life. If a trial is held, we will be by your side throughout its duration advocating on your behalf every step of the way.
The communities we serve include:
If you need legal advice on either a criminal matter or a personal injury claim, please take advantage of our complimentary consultation. Reach out to our competent attorney to discuss the specifics of your case and how best to move forward.
Every Client Matters
Helping People protect their freedom and repuation
Matt Thompson is a Go-Getter!

"I had a great experience at Thompson Law. Matt Thompson was involved with my case from day 1 and was with me every step of the way. I was treated like a real person, not just another client."

Professional expertise to accomplish the end result in my case.

"He was always available for questions and feedback along with consistent time spent to handle my case."

He truly went above and beyond for my family.

"He was always honest and forth coming on every account. He was kind, caring and always kept me informed of everything I needed to know."

Puts in the same amount of attention and care for every client.

"From your first meeting you can tell Thompson Law puts in the same amount of attention and care for every client. You will not be put on a back burner and ignored with them. Highly recommend taking your business here."

Excellent to work!

"Top Class Attorney My experience with Matt as nothing short of fantastic...he was excellent to work with and I would have no hesitation in hiring him to represent me or my company again."
Highly-Respected in the legal Community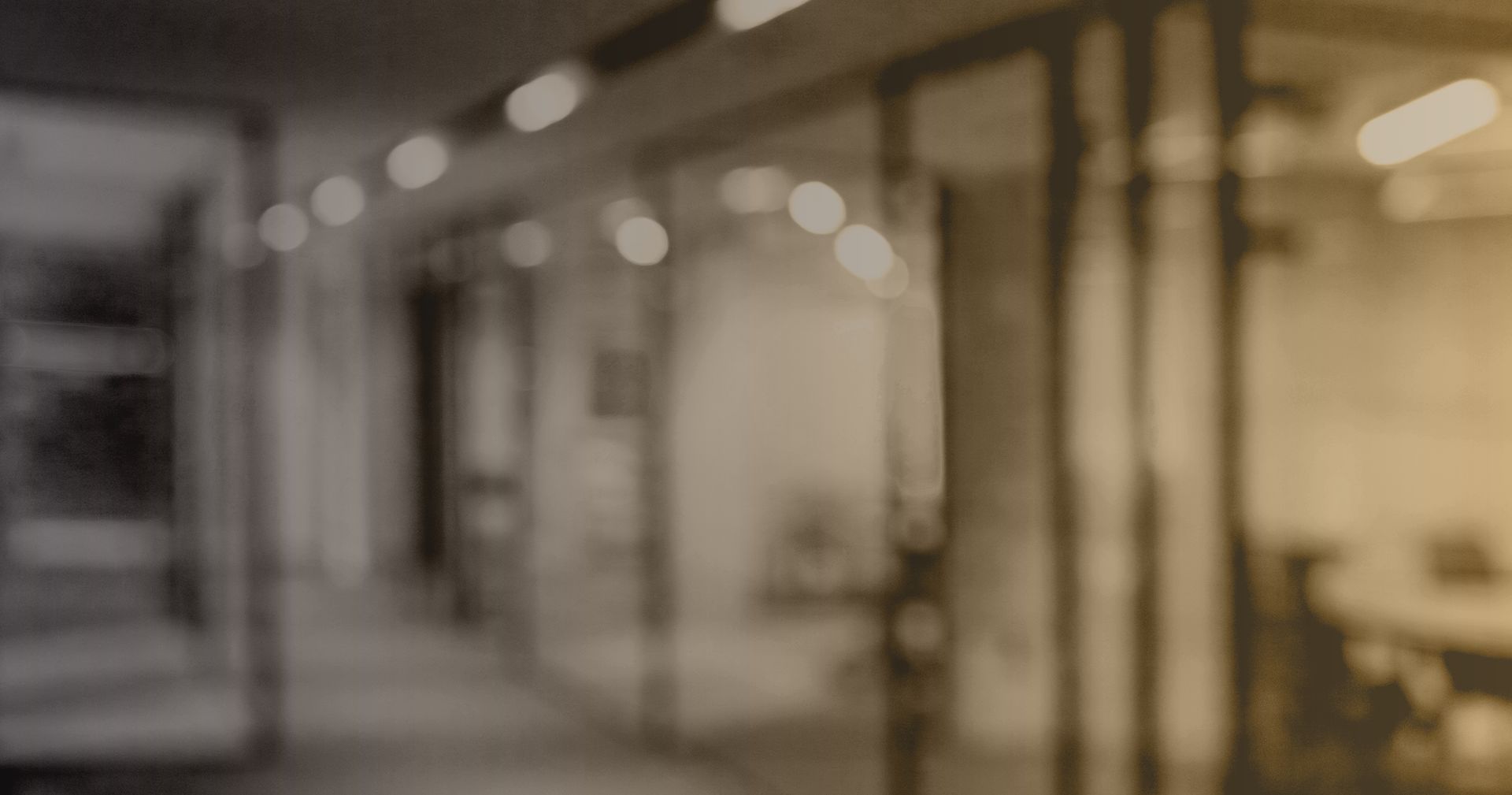 Tell Us About Your Case
Your Initial consultation is free