Violations Of Probation And Violations Of Community Control
Violations of Probation and Violations of Community Control
Fighting for Clients In Deland, Daytona Beach and Throughout Central Florida
Getting arrested for a Violation of Probation, also known as a "VOP", or a Violation of Community Control, can have serious consequences. If you, or someone you know, is facing a Violation of Probation, contact an attorney as soon as possible. To get an idea of what you can expect, please read through this article thoroughly. For further explanation, and a focus on your situation, contact Thompson Law, P.A. to schedule a free consultation in our office in DeLand or Daytona Beach to speak with Attorney Matt Thompson at (386) 280-4977, or toll free at (386) 280-4977.
With offices in Deland and Daytona Beach, we've represented clients throughout Central Florida for over 16 years.
What is a Violation of Probation or Violation of Community Control?
An alternative to going to prison or jail in a criminal case is to go on probation or community control. Probation is a community-based supervision where a person is required to perform certain duties, remain free from any violation of the law, and check in with a probation officer on a frequent basis. Community Control is another name for "House Arrest" and the conditions of Community Control are more stringent and difficult.
A person can violate their probation in many different ways, such as getting arrested for a new crime, or failing to comply with the requirement of their probation. Pursuant to Florida Statute 948.06, if a person violates their probation in a "material aspect", they can be arrested immediately, or have a warrant issued for their arrest.
Can a Person Bond Out of Jail After They are Arrested for Violating Their Probation?
Unlike standard arrests, a person who is in violation is not entitled to a bond and can be held in jail until the violation is resolved. This can take weeks and will create major problems for most people, disrupts their family, and hinders their ability to hire an attorney. In Volusia County, if a person is arrested for a Violation of Probation, their arraignment is usually scheduled within 10-15 days. At the arraignment, if the person does not admit to violating their probation, a hearing is set in another 14 to 30 days.
This is why it is important to schedule a consultation with an experienced and aggressive attorney in a situation like this. Attorney Thompson understands that time is of the essence in a Violation of Probation, and Attorney Thompson will travel to the jail to meet with clients, file the necessary motions, and take the necessary action to resolve the case quickly, or request a bond from the court.
Is Violation of Probation a Felony or Misdemeanor in Florida?
In Florida, the classification of a violation of probation charge will depend on the underlying reason the individual was originally placed on probation.
For example, if the person was originally given probation for a misdemeanor offense they could still be charged with a felony violation of probation if more serious violations are committed. On the other hand, if the individual was already on felony probation then any subsequent violations could be subject to increased penalties as well as enhanced criminal charges.
Furthermore, any subsequent violation of probation may result in both community service and incarceration depending on the severity of the case at hand. It is important to realize that being charged with or convicted of violating your probation carries significantly harsher punishments than just being put back on regular probation – so it's best to always abide by whatever conditions are set forth.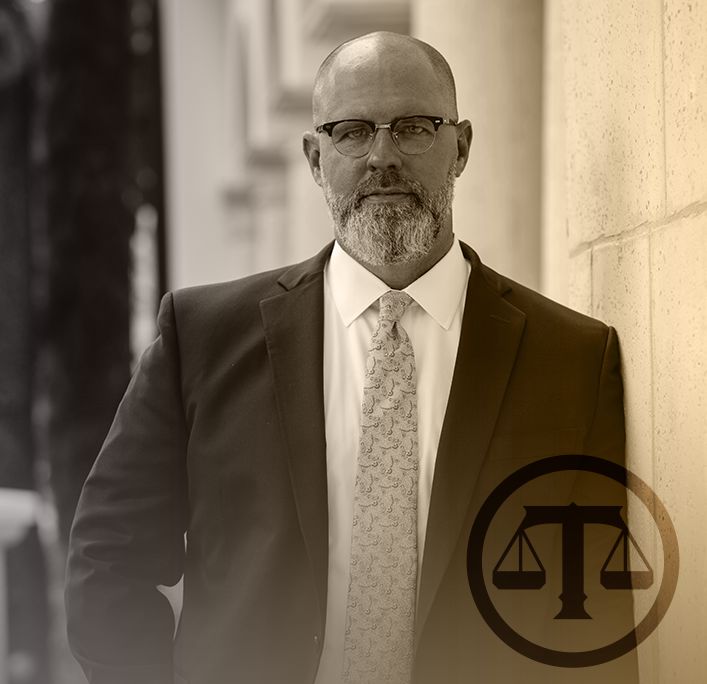 Highly-Respected in the legal Community
Every Client Matters
Helping People protect their freedom and repuation
Matt Thompson is a Go-Getter!

"I had a great experience at Thompson Law. Matt Thompson was involved with my case from day 1 and was with me every step of the way. I was treated like a real person, not just another client."

Professional expertise to accomplish the end result in my case.

"He was always available for questions and feedback along with consistent time spent to handle my case."

He truly went above and beyond for my family.

"He was always honest and forth coming on every account. He was kind, caring and always kept me informed of everything I needed to know."

Puts in the same amount of attention and care for every client.

"From your first meeting you can tell Thompson Law puts in the same amount of attention and care for every client. You will not be put on a back burner and ignored with them. Highly recommend taking your business here."

Excellent to work!

"Top Class Attorney My experience with Matt as nothing short of fantastic...he was excellent to work with and I would have no hesitation in hiring him to represent me or my company again."
Domestic Violence

Arson

Assault

Battery

Child Abuse

Child Neglect

Criminal Mischief

Culpable Negligence

Drug Crimes

DUI/DWI

False Imprisonment

Firearm Crimes

Kidnapping

Resisting An Officer

Robbery

Stalking

Tampering And False Information

Theft

Trespass

Violation of Probation
What is a Violation of Probation Hearing?
A Violation of Probation hearing is like a mini-trial. There are three major differences between an actual trial and a VOP Hearing.
1) The burden of proof is lower in a Violation of Probation Hearing. In a regular trial, the burden of proof is "beyond a reasonable doubt," one of the hardest burdens to prove in the practice of law. In a Violation of Probation Hearing, the burden of proof is only "preponderance of the evidence." This makes it easier for the State to prove a Violation of Probation.
2) There is no "right to remain silent" in a Violation of Probation hearing. If your violation does not involve a new violation of the law, the State can call you as a witness against yourself. In situations where a person absconds from probation, or fails a urinalysis test, they can be called to the witness stand and questioned by the prosecutor.
3) There is no "right to a jury trial." In Violation of Probation Hearing, the person who decides your fate is the judge.
Sentencing for a Violation of Probation
The Court has many options when a person is found in violation of probation. The court is not bound to your original plea deal. If you pled to 2 years probation on a third degree felony, the Court revoke your probation and can sentence you up to 5 years of prison.
The Court can modify your probation, add new terms, or require that you spend some time on Community Control (also known as "House Arrest").
If the Court finds you in violation of your probation, the Court must "adjudicate you guilty", meaning that you will be found guilty of your underlying charge. So if you, or your lawyer, negotiated a "withhold of adjudication" when you originally entered a plea, that sentence is essentially held null and void and you can find yourself a convicted felon at the end of the day.
If the Court finds that you did not violate your probation, and your Violation of Probation is dismissed, then you go back to probation to your original term and conditions. The time you spent waiting for the violation of probation to be resolved is "tolled", meaning that you do not get credit for any of that time toward your original sentence.
Being in violation of your probation means that the cards are stacked against you. You need to act quickly, because if you do not talk to your own attorney before you get arrested, you may not get that chance once they put you in handcuffs and you may have to get a court appointed lawyer. Before any of this happens, schedule a free consultation with Attorney Thompson in our offices in DeLand or Daytona Beach. To schedule that consultation, call Attorney Thompson directly at (386) 280-4977, toll free at (386) 280-4977.
Over 15 Years of Experience

There's no substitute for experience. When faced with a serious crime, you need an attorney who has successfully handled numerous cases like yours.

Aggressive Trial Attorney

Matt Thompson is a skilled trial attorney and has achieved many positive jury verdicts. If your case goes to trial, you can be confident that Matt is equipped to represent you.

High-Quality Legal Representation

At Thompson Law, P.A., every client matters. This means that your case will receive the personal attention and care it deserves.

Criminal Defense Is All We Do

Because our firm only focuses on criminal defense matters, you can trust our team has the specific knowledge needed to handle you case successfully.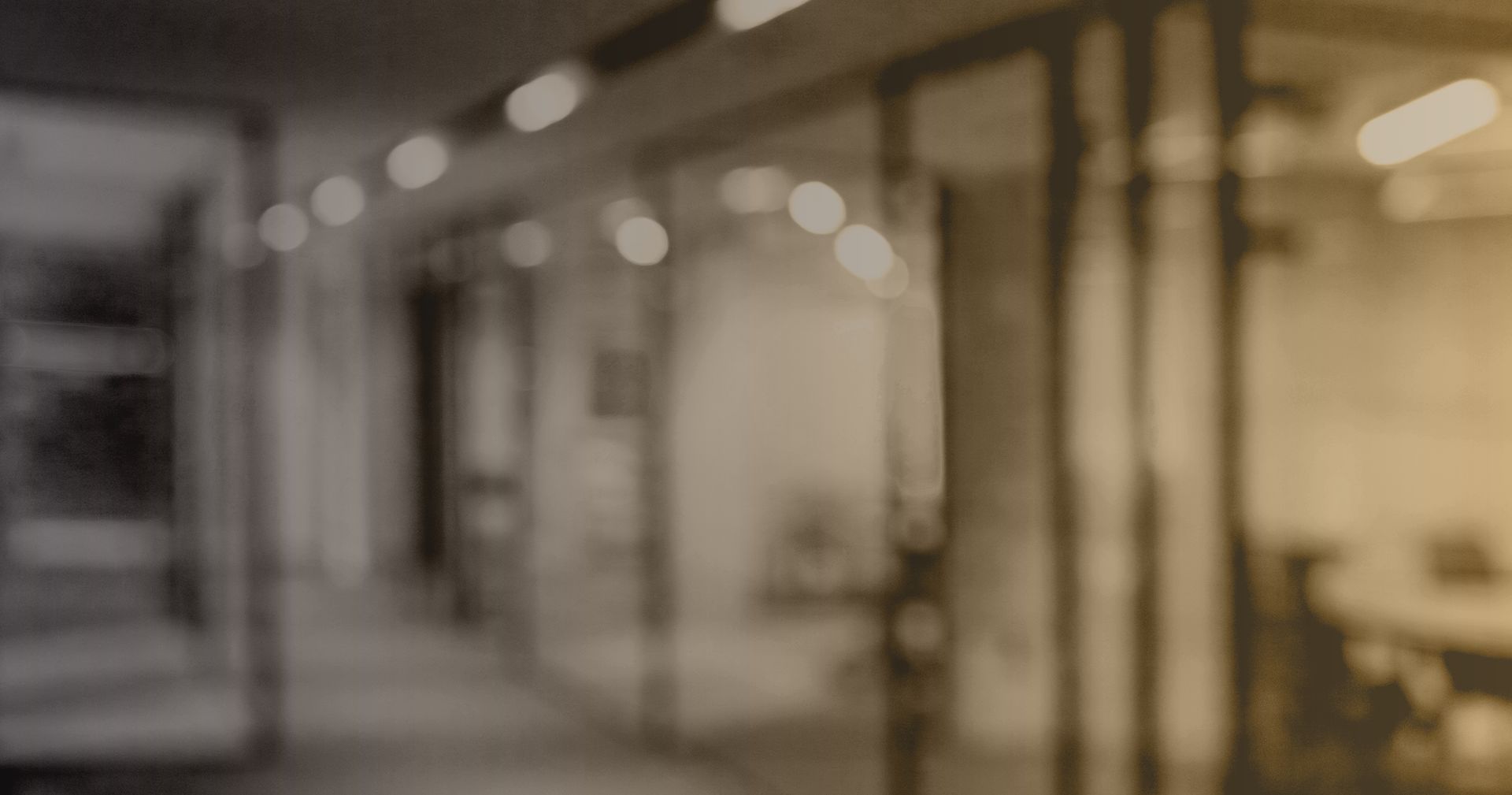 Tell Us About Your Case
Your Initial consultation is free