Daytona Culpable Negligence Lawyer
Fighting for Clients In Deland, Daytona Beach and Throughout Central Florida
The word "negligence" often conjures up images of a slip-and-fall at a restaurant, or a parent leaving a young child unattended. In most cases, negligence is a matter of liability rather than a criminal offense. There are, however, instances when a person's negligence is so egregious, that it can result in imprisonment.
With offices in Deland and Daytona Beach, Thompson Law has represented clients throughout Central Florida for over 16 years. Contact us today at (386) 280-4977!
What is Culpable Negligence?
Culpable Negligence is a type of negligence that occurs when a person acts in a manner that is so careless, it is seen as similar to having exposed another person to harm or caused an injury to another. As defined by the Florida Standard Jury Instructions, culpable negligence is "more than a failure to use ordinary care for others" and is instead "a course of conduct showing reckless disregard for human life" which can include "a conscious indifference to consequences". Other words associated with culpable negligence include reckless or grossly careless.
Examples of culpable negligence might include a healthcare professional giving a patient a medication that they are allergic to; a teacher leaving a class unsupervised, resulting in a child getting hurt; a car driver injuring someone in an accident that occurred while the driver was texting – the list goes on, but the most infamous example of culpable negligence concerns firearms.
Punishments for Culpable Negligence
Culpable Negligence, as defined in section 784.05 of the Florida Statutes, ranges from a second degree misdemeanor to a third degree felony. The punishment for this crime depends on the level of harm done, and the way in which the harm occurred.
Exposure to harm (s. 784.05(1))– A person who, through culpable negligence, exposes another person to personal injury commits a misdemeanor of the second degree. Punishable by up to 60 days in jail, 6 months probation, and a fine of $500.
Infliction of harm (s. 784.05(2)) – A person who, through culpable negligence, inflicts actual personal injury on another commits a misdemeanor of the first degree. Punishable by up to 12 months in jail, 12 months probation, and a fine of $1,000.
Firearms (s. 784.05(3)) – A person who, by storing or leaving a loaded firearm within the reach or easy access of a minor commits, if the minor obtains the firearm and uses it to inflict injury or death upon himself or another, a third degree felony. Punishable by up to 5 years in jail, 5 years probation, and a fine of $5,000.
Firearm Exceptions
Under the law, firearms are given extra attention, particularly when it comes to storing firearms around children. While the law does not require gun owners to store their firearms in any particular way, proper gun safety is encouraged through culpable negligence laws. Florida Statute 784.05(3) makes it a criminal offense if a minor is injured by a firearm when it is within ready reach or easily accessible to the minor.
There are, however, exceptions. Culpable negligence does not apply if the firearm was securely locked or in a reasonably secure location; if the minor obtains the firearm as a result of an unlawful entry by another; to injuries caused by target or sport shooting or hunting accidents; or to military and law enforcement officers if the minor obtains the firearm during or incidental to the performance of their official duties.
Proving Culpable Negligence
It is not a criminal offense to simply act in a manner that is grossly negligent. In order for negligent behavior to be criminal, it must either expose a victim to personal injury or inflict actual personal injury onto a person. In order to be found guilty, the State must prove the following elements beyond a reasonable doubt:
Defendant exposed a victim to personal injury, OR
Defendant inflicted actual personal injury on a victim
AND
Defendant did so through culpable negligence
While not every culpable negligence case will have this many variables, it is undoubtedly a complicated crime. If you or someone you know has been accused of culpable negligence, having an experienced attorney in your corner will make all the difference in understanding what you have been charged with, and how it will affect your life.
The Thompson Law Approach
Thompson Law is dedicated to providing our clients with legal service that is personable, accessible, and exceptional. By staying current with legal research and court rulings, we are able to craft a defense that is legally sound and tailored for your individual case. In addition to criminal defense, Attorney Matt Thompson handles personal injury cases, providing him with unique insight to culpable negligence accusations. With over 10 years of experience, you can be confident that Matt Thompson has the knowledge and expertise to diligently represent you or your loved one. Contact us today for a free case evaluation.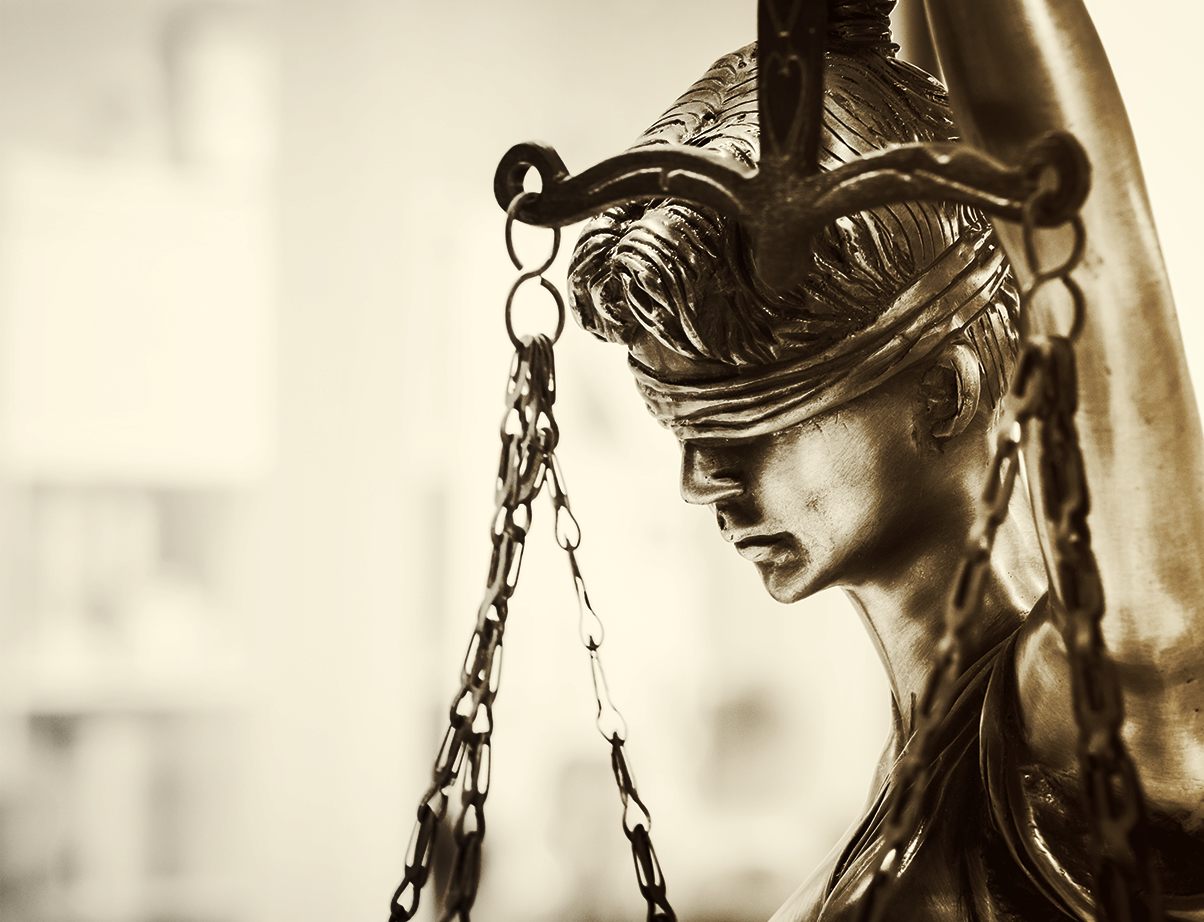 Client-Focused. RESULT-DRIVEN.
Working Closely with You To Build a strong case
Domestic Violence

Client was texting a friend when her significant other tried to grab for her phone. When the client tried to pull away, the victim claimed that he was battered and the client was arrested and brought before DCF due a child being in the house. Attorney Matt Thompson wrote a letter to the State explaining the discrepancy in evidence and claimed that the client was in fact moving away from the victim and did not intentionally try to hit the victim. All charges against the client were dismissed.

Sale and Possession of Heroin

Defendant entered a treatment facility while case was pending. Attorney Thompson provided progress reports of all of her progress during her stay to show improvement. State agreed to amend all charges to simple possession and the Defendant was sentenced into Drug Court.

Aggravated Assault with a Firearm

Client was accused of shooting a shotgun over the head of two minors. Attorney Thompson did a public records request to discover that officers reported to the scene of the crime the night of the incident and spoke to the victims on the evening the alleged crime occurred and believed the victims to be intoxicated and unreliable. Attorney Thompson conducted depositions of the officers and ultimately all charges were reduced to a misdemeanor and no incarceration.

Grand Theft, Fleeing, Possession of a Fictitious Driver's License

Attorney Matt Thompson, through depositions and litigation was able to show that officers did not act according to the warrant by picking up the client immediately upon sight. The charge of Fleeing or Attempting to Elude Law Enforcement, which carries a mandatory felony conviction, was dismissed by the State and the client was offered probation and no felony conviction.

Sexual Battery & Domestic Battery

Mr. Thompson took depositions of the victim showing that the victim was not truthful with police when she provided her statement as to what happened. Confronted victim with social media posts, bank records, and telephone records to show that she was not in the places that she stated she was during the time the alleged crime took place. Case 1 was dismissed and the Defendant pled to Case 2 and received two (2) years of prison and credit for fifteen (15) months in prison.
Highly-Respected in the legal Community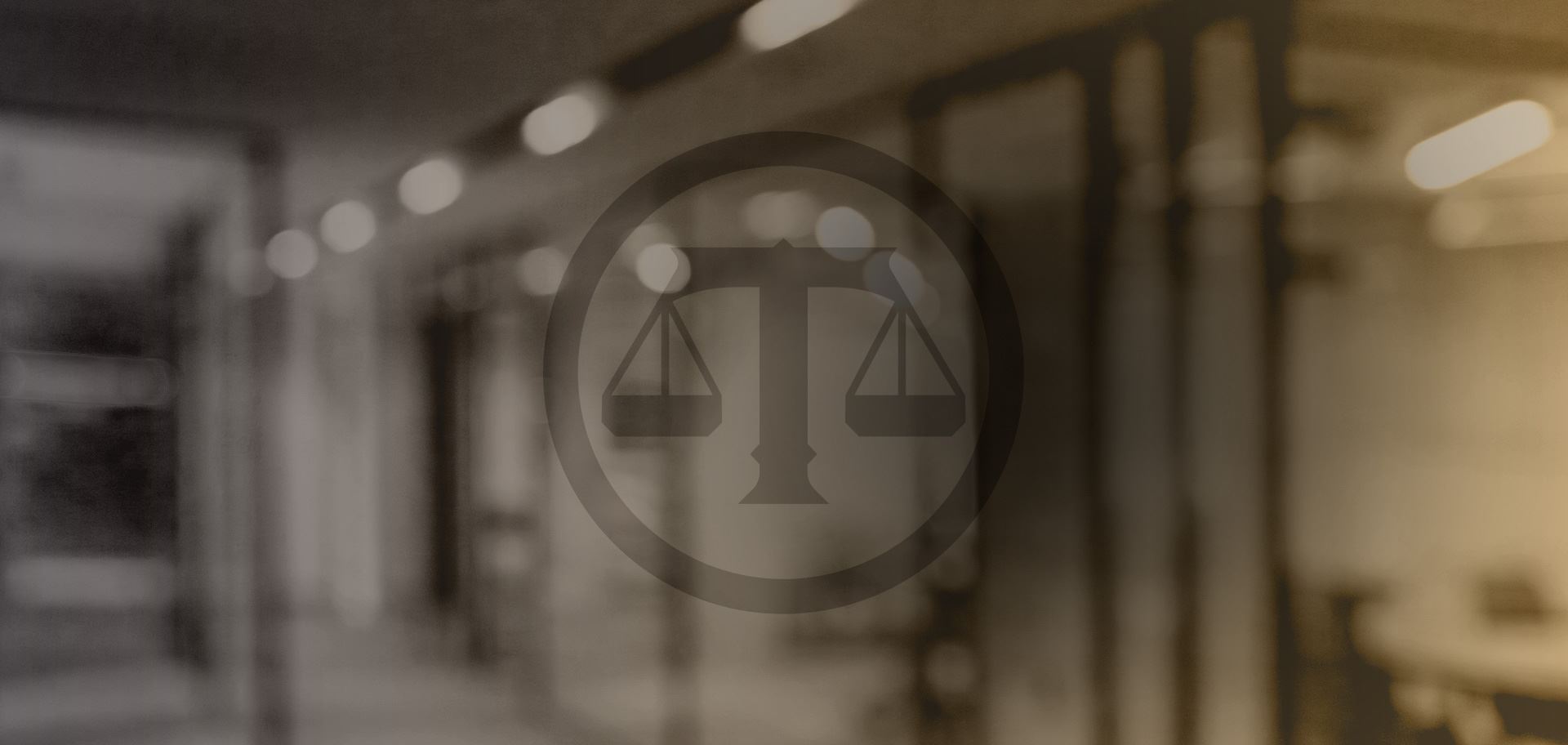 GIVE YOUR CASE THE ATTENTION IT DESERVES
Over 15 Years of Experience

There's no substitute for experience. When faced with a serious crime, you need an attorney who has successfully handled numerous cases like yours.

Aggressive Trial Attorney

Matt Thompson is a skilled trial attorney and has achieved many positive jury verdicts. If your case goes to trial, you can be confident that Matt is equipped to represent you.

High-Quality Legal Representation

At Thompson Law, P.A., every client matters. This means that your case will receive the personal attention and care it deserves.

Criminal Defense Is All We Do

Because our firm only focuses on criminal defense matters, you can trust our team has the specific knowledge needed to handle you case successfully.
Tell Us About Your Case
YOUR INITIAL CONSULTATION IS FREE