What Happens After an Arrest
What Happens If I'm Arrested for Domestic Violence?
Here's What You Can Expect
Getting arrested for Domestic Violence (also called Domestic Battery) can be a traumatizing event for anyone. It can also change someone's life dramatically, and not for the better. But before getting into how to defend a case for Domestic Violence, we provide some insight on what happens when someone is arrested and discuss those first steps when family members are desperately trying to get answers and get their loved one out of jail. Keep reading to learn what happens after you, or someone you know, gets arrested for Domestic Battery.
Bonding
Domestic Violence is one of the few charges in the State of Florida where the person arrested cannot just post bond right away and get out jail. Florida Statute 741.2901 requires that the person be held and brought before the Judge at a hearing called "First Appearances."
First Appearances are held daily at a set time. Typically, they are held first thing in the afternoon (1:30 PM), during the weekdays, and first thing in the morning (8:30 AM) on weekends and holidays. So, if a person is arrested at 8:00 PM on a Tuesday, they will be held in custody until they see the judge at 1:30 the following day.
During the time a person is being held in custody, the prosecutor's office is required to do some background work to provide information to the judge that includes:
prior arrests (for both Domestic Battery and other charges);
prior injunctions or restraining orders that may have been filed against the person arrested; and
information about the victim of the arrest.
First Appearances
At first appearances, the Judge only determines two things:
whether there was probable cause for the arrest
the bond amount
The Defendant should not say a word about the arrest at first appearances because they are being recorded and there is a prosecutor sitting in the room taking notes of everything the Defendant says. As a former prosecutor, Attorney Matt Thompson can assure you that the State Attorney's Office will pull that recording and use it against the Defendant at trial. A bond should be set at this time, or the person may be released on their own recognizance.
Pretrial Services
At first appearances, the Judge can set a bond or release the Defendant on his or her own recognizance. If the Judge sets a bond, someone will need to pay the bond, or someone will need to hire a bondsperson to post the bond for the Defendant.
If the Judge releases the Defendant on his or her own recognizance (also called an "ROR"), the Judge can order that the Defendant check into pretrial services. This means that the Defendant will be monitored by pretrial services and have to check in with a pretrial services officer until the case is closed or until the Judge modifies the Order.
The Judge can also release the Defendant with strings attached, or with "Pretrial Orders." This can include No Contact with the victim and required that the Defendant not be able to return to the place where the crime occurred. This can cause problems, especially when the Defendant and the victim are married, live together, and have minor children. When our domestic violence attorney interviews a client, he learns about this and files the necessary motions to ask that the Judge adjust these terms to make it easier for our clients to return to their normal lives as quickly as possible.
What happens once You get out of jail?
Once the Defendant is released from jail, the real work begins. Florida Statute requires that each office, whether in Daytona Beach or DeLand, assigns a special prosecutor who is educated and specializes in domestic violence cases who gets tasked with reviewing each and every arrest for Domestic Violence. For each client that retains our firm on a domestic violence case, we make all efforts to speak to that prosecutor directly BEFORE charges are filed.
Sometimes the case is resolved immediately and the State dismisses the case before it starts. This is obviously an ideal situation so that you can move on with your life and have the case expunged if you are eligible. However, if the State does file formal charges, the fight continues until we are able to work out the best possible result for our client.
Domestic Violence cases are serious and can carry unintended circumstances. Having a lawyer on your side who has the requisite experience in handling these matters and going to trial on these cases can be valuable. If you would like to speak to us more about the specifics of your case, we welcome your call. Our lawyer will answer his phone directly and talk to you.
Call (386) 280-4977 to get started.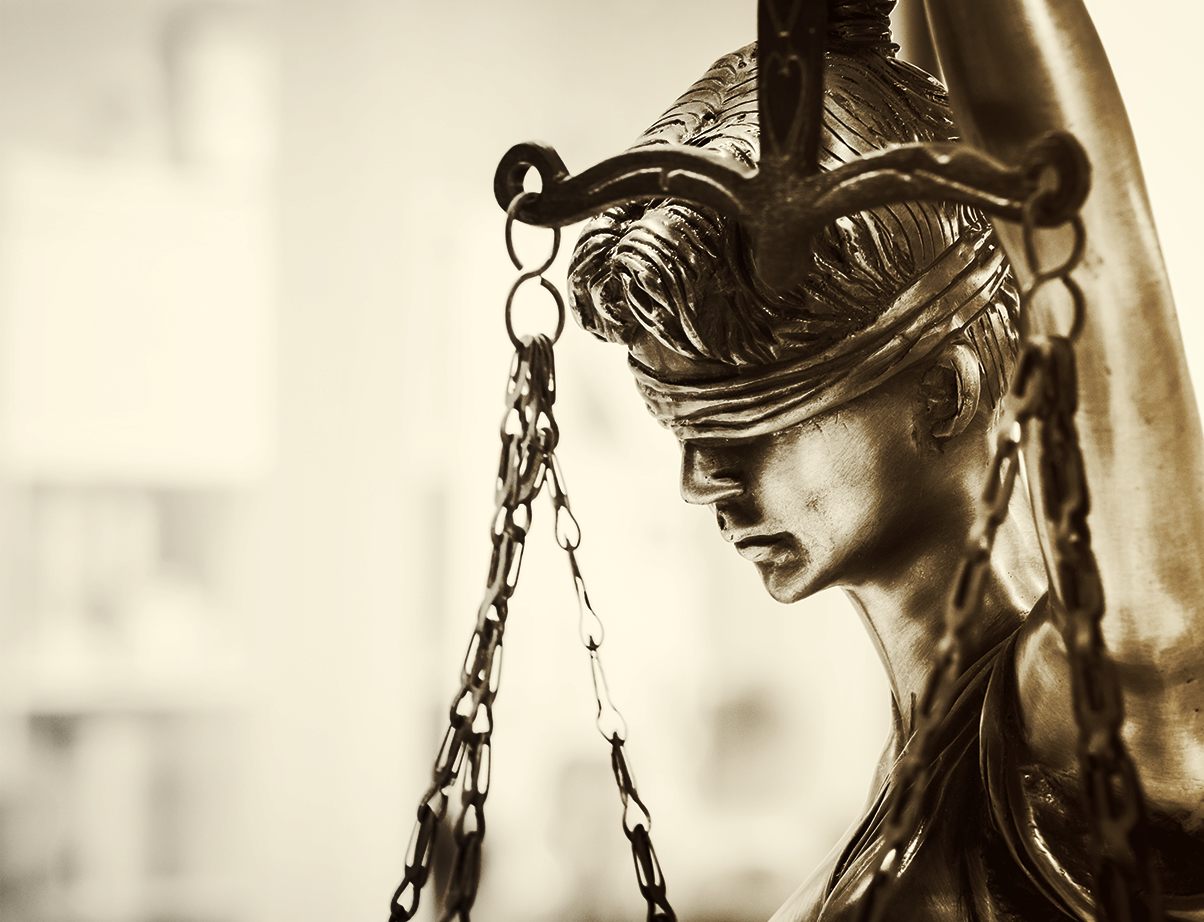 Client-Focused. RESULT-DRIVEN.
Working Closely with You To Build a strong case
Domestic Violence

Client was texting a friend when her significant other tried to grab for her phone. When the client tried to pull away, the victim claimed that he was battered and the client was arrested and brought before DCF due a child being in the house. Attorney Matt Thompson wrote a letter to the State explaining the discrepancy in evidence and claimed that the client was in fact moving away from the victim and did not intentionally try to hit the victim. All charges against the client were dismissed.

Sale and Possession of Heroin

Defendant entered a treatment facility while case was pending. Attorney Thompson provided progress reports of all of her progress during her stay to show improvement. State agreed to amend all charges to simple possession and the Defendant was sentenced into Drug Court.

Aggravated Assault with a Firearm

Client was accused of shooting a shotgun over the head of two minors. Attorney Thompson did a public records request to discover that officers reported to the scene of the crime the night of the incident and spoke to the victims on the evening the alleged crime occurred and believed the victims to be intoxicated and unreliable. Attorney Thompson conducted depositions of the officers and ultimately all charges were reduced to a misdemeanor and no incarceration.

Grand Theft, Fleeing, Possession of a Fictitious Driver's License

Attorney Matt Thompson, through depositions and litigation was able to show that officers did not act according to the warrant by picking up the client immediately upon sight. The charge of Fleeing or Attempting to Elude Law Enforcement, which carries a mandatory felony conviction, was dismissed by the State and the client was offered probation and no felony conviction.

Sexual Battery & Domestic Battery

Mr. Thompson took depositions of the victim showing that the victim was not truthful with police when she provided her statement as to what happened. Confronted victim with social media posts, bank records, and telephone records to show that she was not in the places that she stated she was during the time the alleged crime took place. Case 1 was dismissed and the Defendant pled to Case 2 and received two (2) years of prison and credit for fifteen (15) months in prison.
Highly-Respected in the legal Community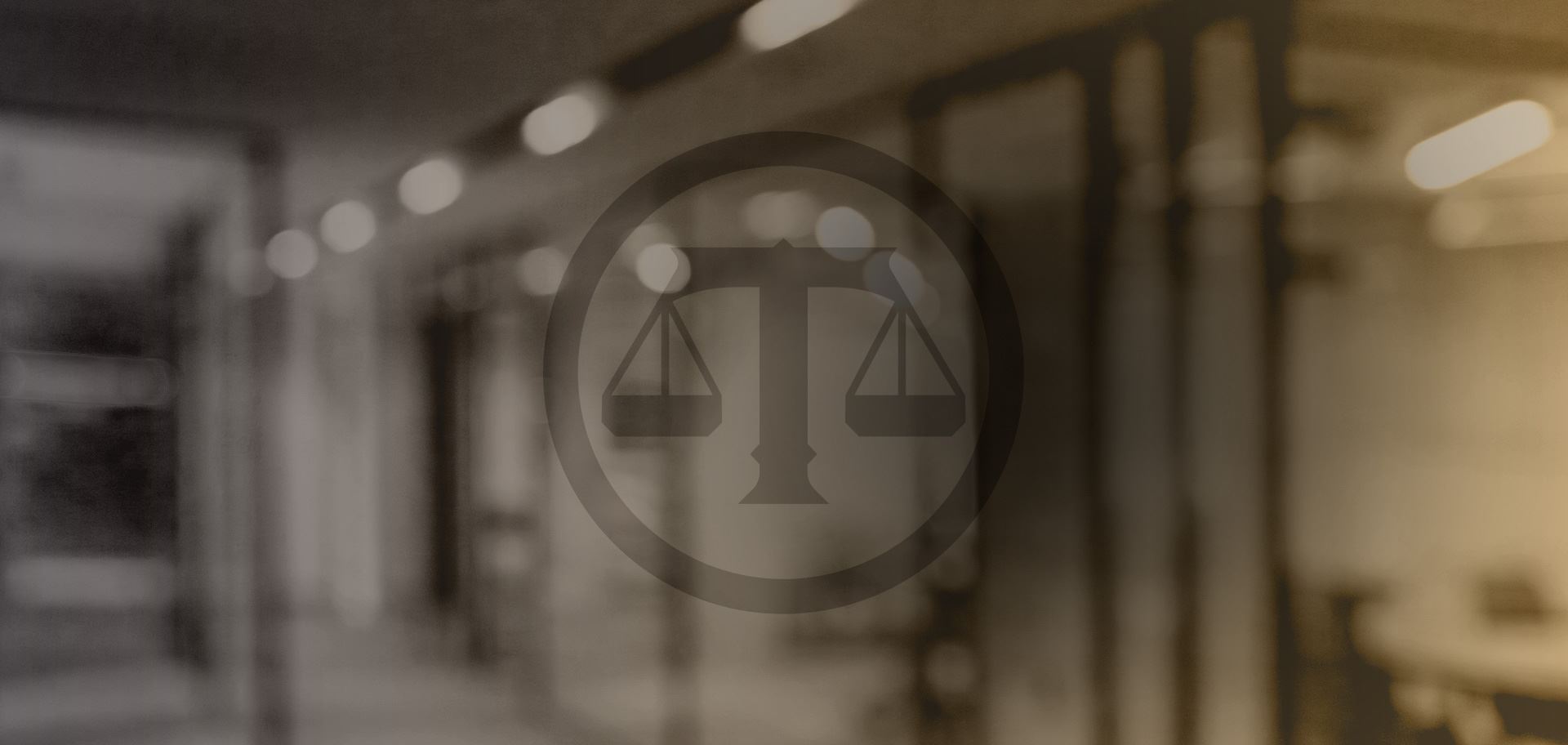 GIVE YOUR CASE THE ATTENTION IT DESERVES
Over 15 Years of Experience

There's no substitute for experience. When faced with a serious crime, you need an attorney who has successfully handled numerous cases like yours.

Aggressive Trial Attorney

Matt Thompson is a skilled trial attorney and has achieved many positive jury verdicts. If your case goes to trial, you can be confident that Matt is equipped to represent you.

High-Quality Legal Representation

At Thompson Law, P.A., every client matters. This means that your case will receive the personal attention and care it deserves.

Criminal Defense Is All We Do

Because our firm only focuses on criminal defense matters, you can trust our team has the specific knowledge needed to handle you case successfully.
Tell Us About Your Case
YOUR INITIAL CONSULTATION IS FREE