Dealing In Stolen Property
Dealing in Stolen Property
We Have Offices Conveniently Located in Deland and Daytona Beach
Dealing in stolen property is a crime that is explained in Florida Statute 812.019. If you are charged with Dealing in stolen property, you find yourself charged with a plethora of other charges, including theft and burglary. Navigating a situation such as this can seem overwhelming, but understanding the law and the accusations that you are faced with serves an enormous benefit to you. In DeLand, we find most of our Dealing in Stolen Property cases derive out of our local pawn shops and scrap metal receptacles. When a property is reported stolen, the first place the officers begin to search for those items are in those shops.
We have offices in DeLand and Daytona Beach and help clients throughout Central Florida fight their criminal charges.
First, it is important to distinguish between the two types of Dealing in stolen property: fencing and organizing.
"Fencing" simply means trafficking the stolen property, where trafficking can be either buying or selling. Fencing also applies if you merely intend to traffic in the stolen property, regardless of whether or not the crime is actually committed. Under the law, the State must prove beyond every reasonable doubt, that you trafficked or endeavored to traffic a property, and that you knew or should have known that the property was stolen. Notice that the law does not require for you to conclusively know that the property was stolen, and it does not require you to be the thief. Instead, the law uses what are called "inferences", or assumptions about your knowledge based on the circumstances.
The same applies for organizing. Organizing dealing in stolen property requires that State to prove, again, beyond all reasonable doubt, that you initiated, organized, planned, financed, managed, or supervised the theft of a property, and that you trafficked the property. Again, the law uses inferences to determine your level of knowledge about the criminal activity. These inferences include:
Possession of recently stolen property,
Proof of purchase or sale of property that is substantially below the fair market value,
If you are a dealer in property (such as a pawn shop owner), operating the purchase or sale of property outside of normal business practices, or
If you are a dealer in property, the name or phone number of a person on the property other than the individual selling the property
All of the above can be used to infer that you knew or should have known that the property was stolen. But there is one common thread between all of the inferences: they are all taken as true unless sufficiently explained.
This is where hiring an aggressive, experienced defense attorney is exceptionally important. Attorney Matt Thompson has experience negotiating with the State, and can help you explain the circumstances of your particular scenario. Having worked for 10 years at the State Attorney's Office, Matt Thompson knows the law, and he knows how to think like a prosecutor in order to negotiate your position. The penalties for Dealing in stolen property are high: if convicted in fencing, you stand to be convicted of a second degree felony, with a possibility of 15 years of imprisonment, 15 years of probation, and a fine of $10,000. If convicted of organizing, you could face 30 years of imprisonment, 30 years of probation, and a fine of $10,000. With all of this at stake, don't hesitate to call Thompson Law, P.A. for your free case evaluation at (386) 280-4977.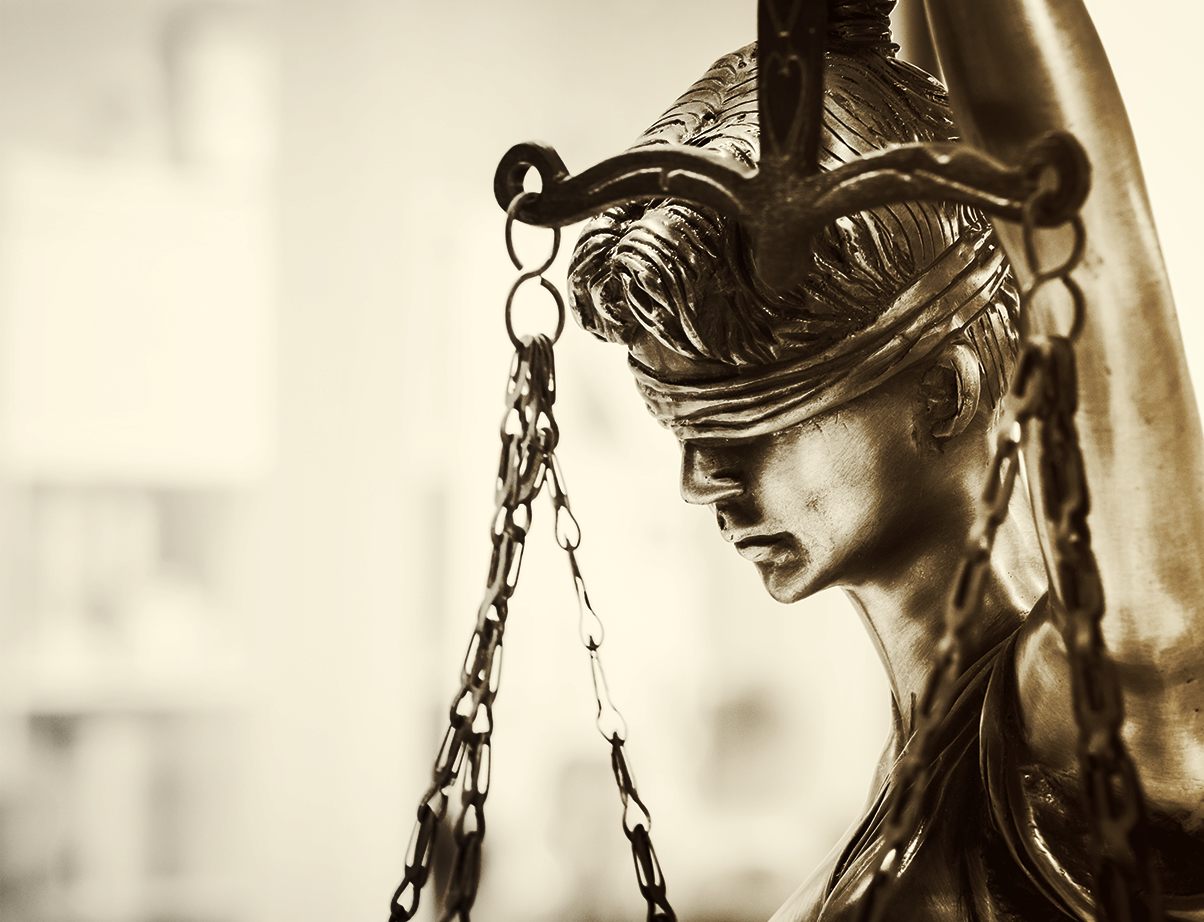 Client-Focused. RESULT-DRIVEN.
Working Closely with You To Build a strong case
Domestic Violence

Client was texting a friend when her significant other tried to grab for her phone. When the client tried to pull away, the victim claimed that he was battered and the client was arrested and brought before DCF due a child being in the house. Attorney Matt Thompson wrote a letter to the State explaining the discrepancy in evidence and claimed that the client was in fact moving away from the victim and did not intentionally try to hit the victim. All charges against the client were dismissed.

Sale and Possession of Heroin

Defendant entered a treatment facility while case was pending. Attorney Thompson provided progress reports of all of her progress during her stay to show improvement. State agreed to amend all charges to simple possession and the Defendant was sentenced into Drug Court.

Aggravated Assault with a Firearm

Client was accused of shooting a shotgun over the head of two minors. Attorney Thompson did a public records request to discover that officers reported to the scene of the crime the night of the incident and spoke to the victims on the evening the alleged crime occurred and believed the victims to be intoxicated and unreliable. Attorney Thompson conducted depositions of the officers and ultimately all charges were reduced to a misdemeanor and no incarceration.

Grand Theft, Fleeing, Possession of a Fictitious Driver's License

Attorney Matt Thompson, through depositions and litigation was able to show that officers did not act according to the warrant by picking up the client immediately upon sight. The charge of Fleeing or Attempting to Elude Law Enforcement, which carries a mandatory felony conviction, was dismissed by the State and the client was offered probation and no felony conviction.

Sexual Battery & Domestic Battery

Mr. Thompson took depositions of the victim showing that the victim was not truthful with police when she provided her statement as to what happened. Confronted victim with social media posts, bank records, and telephone records to show that she was not in the places that she stated she was during the time the alleged crime took place. Case 1 was dismissed and the Defendant pled to Case 2 and received two (2) years of prison and credit for fifteen (15) months in prison.
Highly-Respected in the legal Community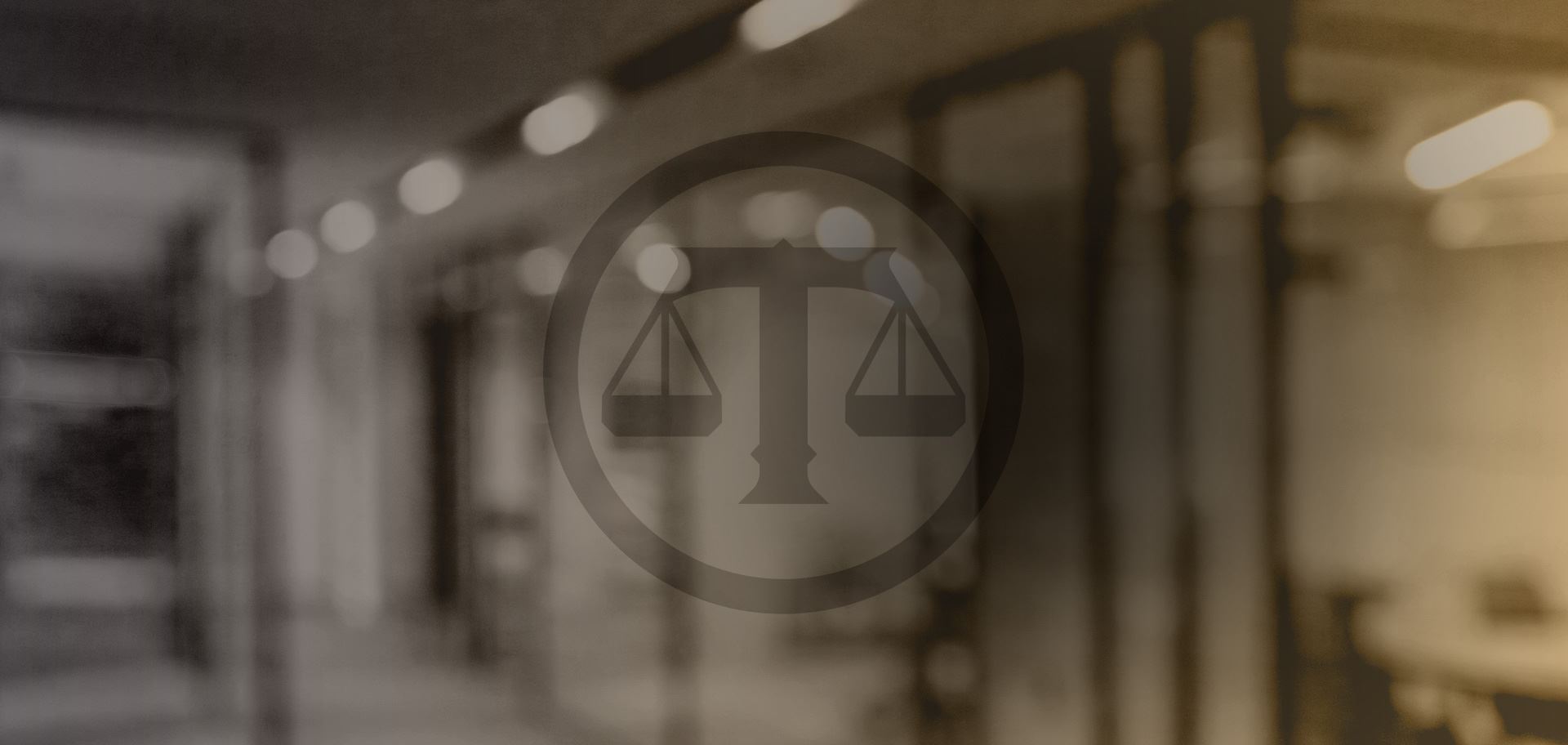 GIVE YOUR CASE THE ATTENTION IT DESERVES
Over 15 Years of Experience

There's no substitute for experience. When faced with a serious crime, you need an attorney who has successfully handled numerous cases like yours.

Aggressive Trial Attorney

Matt Thompson is a skilled trial attorney and has achieved many positive jury verdicts. If your case goes to trial, you can be confident that Matt is equipped to represent you.

High-Quality Legal Representation

At Thompson Law, P.A., every client matters. This means that your case will receive the personal attention and care it deserves.

Criminal Defense Is All We Do

Because our firm only focuses on criminal defense matters, you can trust our team has the specific knowledge needed to handle you case successfully.
Tell Us About Your Case
YOUR INITIAL CONSULTATION IS FREE