Thompson Law, P.A. Office Policy and Procedures During COVID-19 Courthouse Closures
Thompson Law, P.A. Office Policy and Procedures During COVID-19 Courthouse Closures
Thompson Law, P.A. will still be offering the same personal and prompt service that we have been offering in the past. We will be operating during our normal business hours. Since its inception, Thompson Law, P.A. has been a paperless firm that offers clients access to their client files through DropBox. Each and every client has the opportunity to view their client file at will, download documents, evidence, and monitor the progress of their case.
The difference now, is that we will not be offering our services face to face until this pandemic is contained. To do our part in preventing the spread of the Coronavirus, we will be offering client meetings and new client consultations via telephone conference and Skype. For our existing clients, please contact Thompson Law, P.A. to schedule a meeting with Attorney Thompson, who will meet with you over the telephone or via Skype.
If you are currently seeking an attorney, please contact Thompson Law, P.A. to schedule a free consultation via telephone or Skype.
You may also use our online client inquiry system by clicking here, and Attorney Thompson will contact you to discuss your legal needs. If you choose to allow Attorney Matt Thompson become your attorney, we have the capability of completing all forms online for your convenience and safety.
Every Client Matters
Helping People protect their freedom and repuation
Matt Thompson is a Go-Getter!

"I had a great experience at Thompson Law. Matt Thompson was involved with my case from day 1 and was with me every step of the way. I was treated like a real person, not just another client."

Professional expertise to accomplish the end result in my case.

"He was always available for questions and feedback along with consistent time spent to handle my case."

He truly went above and beyond for my family.

"He was always honest and forth coming on every account. He was kind, caring and always kept me informed of everything I needed to know."

Puts in the same amount of attention and care for every client.

"From your first meeting you can tell Thompson Law puts in the same amount of attention and care for every client. You will not be put on a back burner and ignored with them. Highly recommend taking your business here."

Excellent to work!

"Top Class Attorney My experience with Matt as nothing short of fantastic...he was excellent to work with and I would have no hesitation in hiring him to represent me or my company again."
Highly-Respected in the legal Community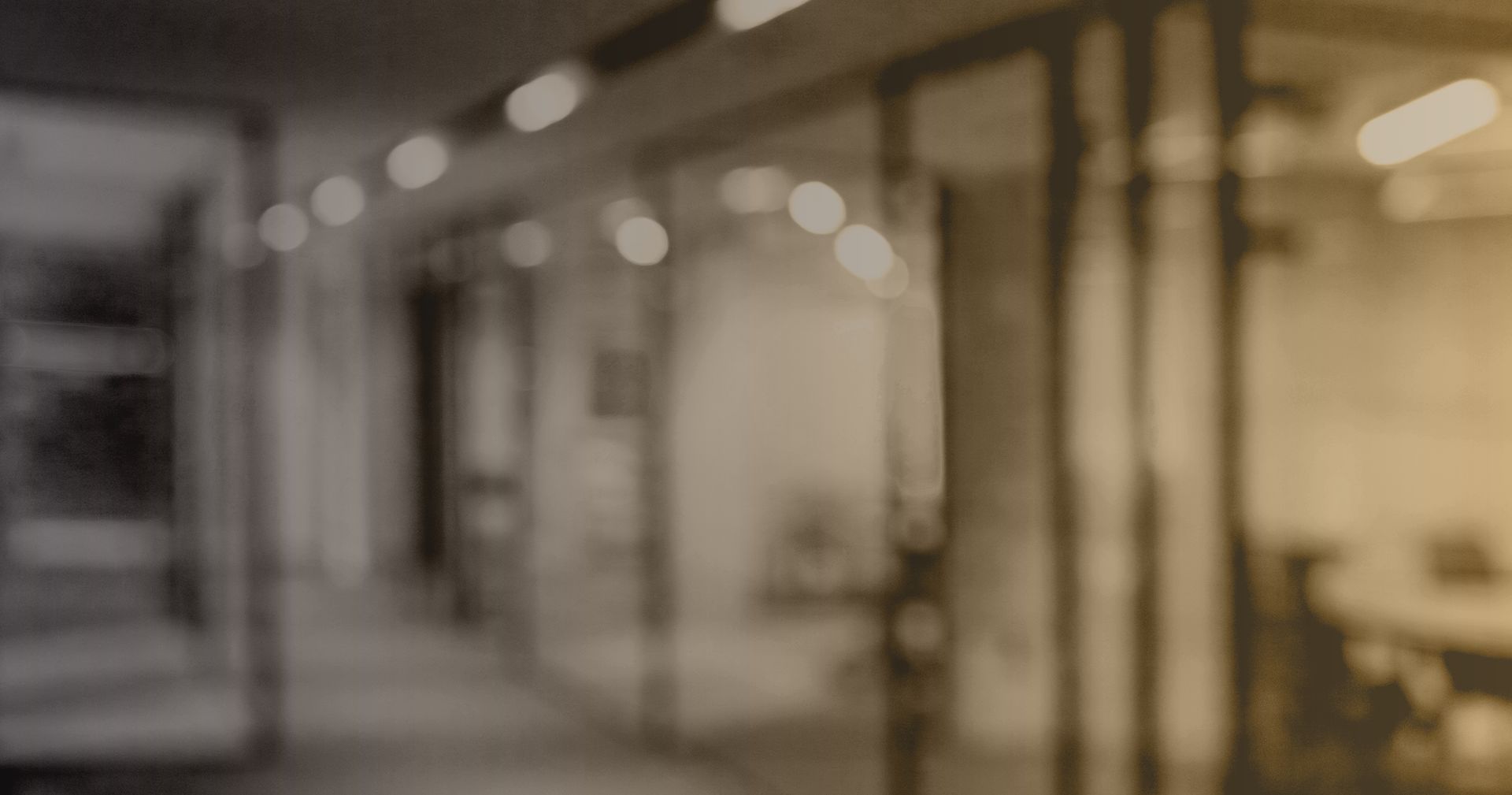 Tell Us About Your Case
Your Initial consultation is free